News and press releases from the OSCE's global activities.
Publishing date:
21 October 2016
Content type:
Press release
THE HAGUE, 21 October 2016 – The Dutch Minister of Foreign Affairs, Bert Koenders is to present the Association for Historical Dialogue and Research (AHDR), a Cyprus-based non-governmental organization, with the Max van der Stoel Award 2016 for its work on history teaching as a tool for reconciliation in Cyprus. The prize will be awarded at a ceremony on 24 October in the Peace Palace, in The Hague...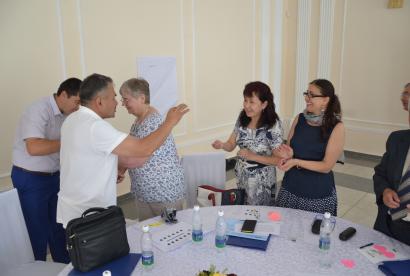 Publishing date:
19 July 2016
A week-long regional summer school on multilingual and multicultural education was held from 10 July to 16 July 2016 in Cholponata in Kyrgyzstan- the fifth regional summer school organized as part of the OSCE High Commissioner on National Minorities' (HCNM) Central Asia Education Programme.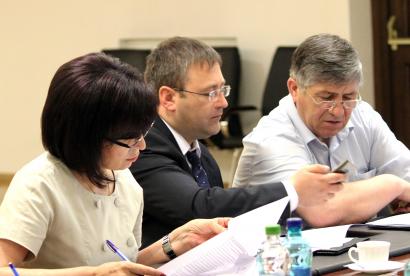 Publishing date:
27 June 2016
As part of a one-year project to support the engagement of national minority youth and civil society in public discussions and public service, a roundtable discussion was held at the OSCE Mission to Moldova on 24 June 2016...
Publishing date:
14 June 2016
During her visit to Kosovo from 7 to 10 June 2016, the OSCE High Commissioner on National Minorities Astrid Thors focused on education, implementation of the framework of language rights and access to justice. The High Commissioner continues to urge for the adoption of the Strategy for the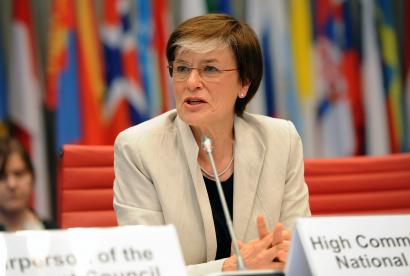 Publishing date:
3 June 2016
Addressing the OSCE Permanent Council in Vienna on 2 June 2016, OSCE High Commissioner on National Minorities Astrid Thors described country engagement and highlighted the disturbing increase in hate speech. The statement covered the High Commissioner's activities since her last statement to the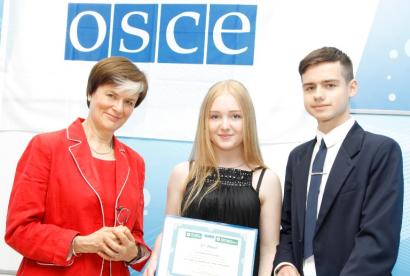 Publishing date:
30 May 2016
OSCE High Commissioner on National Minorities (HCNM) Astrid Thors visited Moldova from 23 to 25 May 2016 to discuss issues including the draft integration strategy developed with HCNM's assistance to the Bureau for Interethnic Relations, relations between Chisinau and the autonomous territorial
Publishing date:
13 May 2016
OSCE High Commissioner on National Minorities Astrid Thors visited Croatia from 9 to 10 May 2016. During her visit, Thors focused on promoting the effective implementation of the Constitutional Act on the Rights of National Minorities, in particular the provisions regarding languages and scripts;