News and press releases from the OSCE's global activities.
Publishing date:
20 November 2017
Developing a draft Youth Action Plan for 2018 was the focus of a workshop that was hosted by the Directorate for Youth of the Montenegrin Ministry of Sports and supported by the OSCE Mission to Montenegro on 16-17 November 2017 in Petrovac.
Publishing date:
15 November 2017
Raising awareness about hate crimes among students was the focus of a one-day workshop for students from the Faculty of Law and the Faculty of Political Science of the University of Montenegro that organized by the OSCE Mission to Montenegro in co-operation with the University and held on 14 November 2017.
Publishing date:
7 November 2017
Fostering regional dialogue through youth connectivity between Serbia and Bosnia and Herzegovina, while also promoting youth resilience to security risks in local communities was the focus of a youth intercultural camp held in Kopanik, Serbia, from 3 to 7 November 2017...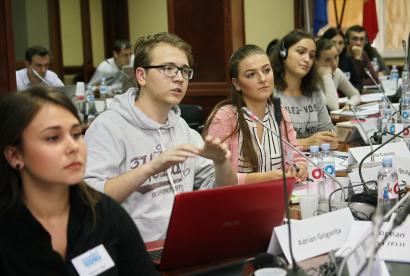 Publishing date:
31 October 2017
The fifth annual Model OSCE Conference was organized by the OSCE Mission to Moldova from 26 to 29 October 2017 in Vadul lui Voda, bringing together 35 students from Balti, Chisinau, Cahul, Comrat and Tiraspol to participate in a simulation exercise that engages youth in conflict resolution, thereby honing their negotiation skills...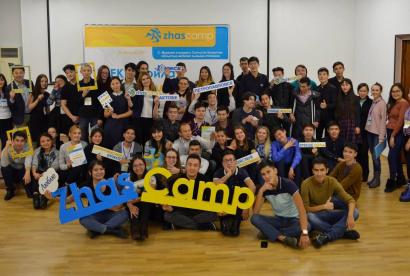 Publishing date:
30 October 2017
The involvement of young people in social activities and youth empowerment were the key topics of the OSCE-supported Zhas (Youth) Camp, an annual two-day event which concluded on 29 October 2017 in Petropavlovsk, Kazakhstan.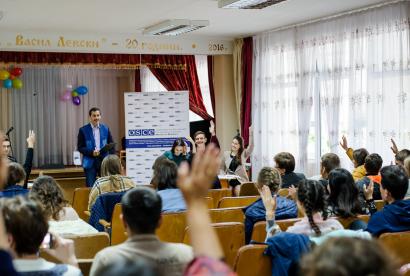 Publishing date:
16 October 2017
The OSCE Mission to Moldova organized the first in a series of public debates for young people on 12 October 2017, aiming to develop their public speaking and reasoning skills. About 50 high school students and teachers gathered at Vasil Levski Lyceum in Chisinau to participate in the debate and observe new ways of learning through interaction...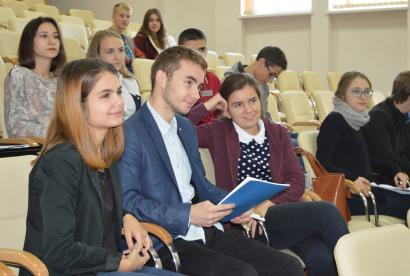 Publishing date:
2 October 2017