News and press releases from the OSCE's global activities.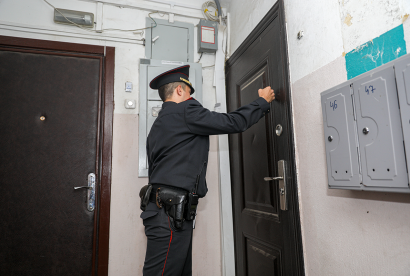 Publishing date:
16 February 2021
Content type:
Press release
WARSAW, 16 February 2021 – Following a wave of concerted police searches of human rights activists throughout Belarus today, the OSCE Office for Democratic Institutions and Human Rights (ODIHR) voices its utmost concern and calls on the Belarusian authorities to respect the rights of those who seek to protect the rights of their fellow citizens and not to criminalize their legitimate human rights work.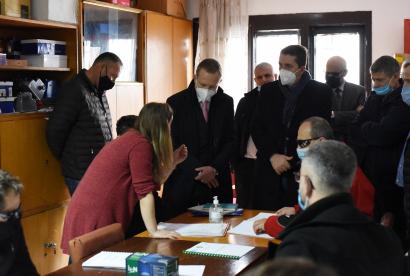 Publishing date:
12 February 2021
The OSCE Mission concluded on 12 February 2021 a series of five workshops with the Association of the Blind of Kosovo (ABK) to support blind and visually impaired voters to vote independently ahead of the parliamentary elections.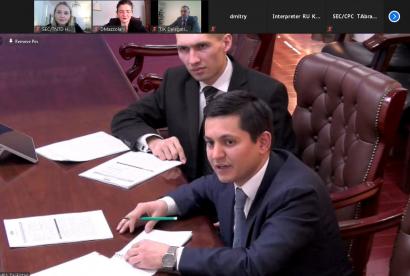 Publishing date:
29 January 2021
Tajikistan's national priorities on cybercrime activities was the focus of a virtual discussion held on 28 January 2021. The OSCE Secretariat's Transnational Threats Department/Strategic Police Matters Unit (TNTD/SPMU) hosted the event...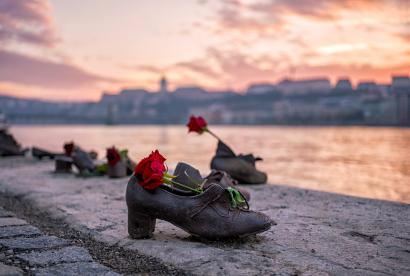 Publishing date:
27 January 2021
Content type:
Press statement
STOCKHOLM/WARSAW/WASHINGTON, 27 January 2021 – "Co-operation and an ongoing conversation about the changing face of anti-Semitism are crucial to ensure that we do not only commemorate the horrors of the Holocaust but also learn from it for the future," leading OSCE officials said on International Holocaust Remembrance Day.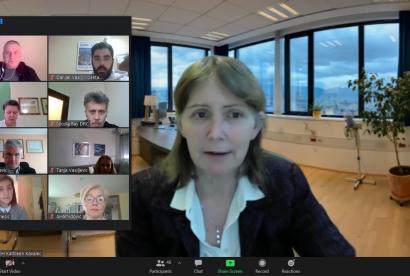 Publishing date:
25 January 2021
Content type:
Press release
SARAJEVO, 25 January 2021- In light of the dire situation facing migrants, refugees, and asylum seekers in Bosnia and Herzegovina (BiH), the OSCE Mission to Bosnia and Herzegovina (Mission) calls upon authorities at all levels of government to develop and agree upon sustainable and human rights-compliant solutions to the growing humanitarian crisis.
Publishing date:
21 December 2020
The OSCE Project Co-ordinator in Uzbekistan co-organized a webinar to discuss drafting of the National Action Plan (NAP) on the implementation of the Recommendations of the UN Committee Against Torture (CAT). The event took place on 17 December 2020.
Publishing date:
15 December 2020