News and press releases from the OSCE's global activities.
Publishing date:
14 December 2018
The prevention of domestic violence was the focus of the international conference on the development of crisis centres for victims of domestic violence which concluded on 7 December 2018 in Astana...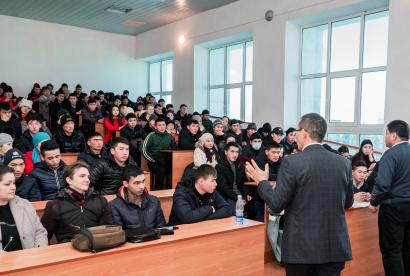 Publishing date:
12 December 2018
The OSCE Programme Office in Bishkek organized a series of lectures aimed at raising awareness about consequences and criminal liability of bride kidnapping within the worldwide campaign 16 Days of Activism Against Gender-based Violence...
Publishing date:
10 December 2018
The OSCE Mission to Montenegro organized two workshops on gender-responsive budgeting in Kolašin and Tivat, on 29 and 30 November and 3 and 4 December, respectively. The Mission engaged experts who delivered the training sessions and conducted a gender budgeting analysis for 14 participants representing municipalities in Kolasin and Tivat. The aim of the events was to help municipal institutions with gender mainstreaming. They were organized in partnership with the Ministry for Human and Minority Rights and its Department for Gender Equality.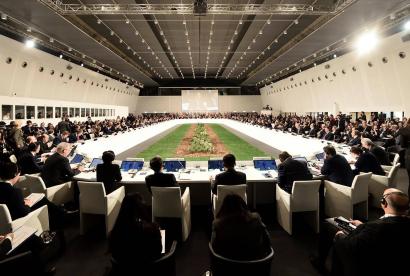 Publishing date:
7 December 2018
Content type:
Press release
MILAN, Italy, 7 December 2018 – Decisions and declarations all across three of the OSCE's security dimensions – the politico-military, economic and environmental, and human dimensions – were agreed by OSCE participating States at close of the 25th OSCE Ministerial Council in Milan today...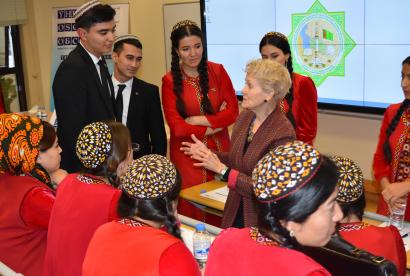 Publishing date:
5 December 2018
Over 70 university students and teaching staff attended lectures on the role of women in the security and development process from 3 to 5 December 2018 in Ashgabat. The event was organized by OSCE Centre in Ashgabat. Swanee Hunt, the Eleanor Roosevelt Lecturer in Public Policy at the Harvard Kennedy School of Government in the United States, delivered the lectures, focusing on women's active participation in conflict prevention and resolution, peace building and policy making.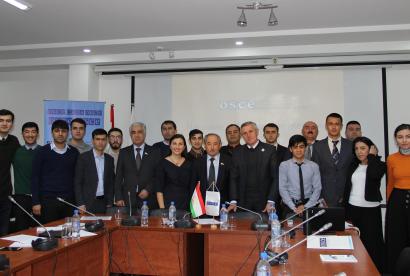 Publishing date:
30 November 2018
As part of the global campaign 16 Days of Activism against Gender-based Violence, the OSCE Programme Office in Dushanbe launched a nationwide awareness-raising campaign in five regions with a special focus on remote areas.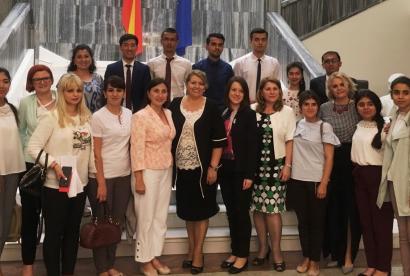 Publishing date:
28 November 2018
A group of 15 young Tajik Gender Champions, eight women and seven men, visited Skopje to network and learn about the advancement of women during an educational visit from 17 to 21 November 2018. The visit was organized by the OSCE Programme Office in Dushanbe.