News and press releases from the OSCE's global activities.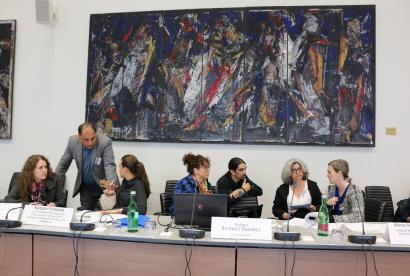 Publishing date:
11 October 2018
At an event on 10 and 11 October in Vienna, the Border Security and Management Unit of the OSCE's Transnational Threats Department launched an online training course on mainstreaming gender in the security sector.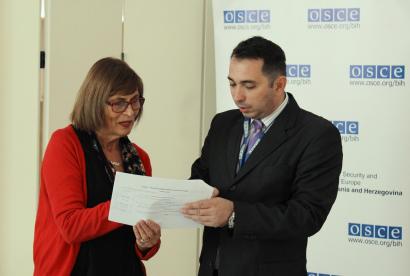 Publishing date:
3 October 2018
The OSCE Mission to Bosnia and Herzegovina (BiH) organized two panels – on war crimes and on trafficking in human beings and gender-based violence – at the three-day Annual Prosecutorial Conference on Criminal Matters, held on 1-3 October 2018 in Neum, Bosnia and Herzegovina...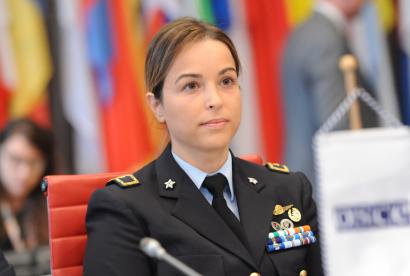 Publishing date:
2 October 2018
Persisting challenges within and beyond the OSCE area with regard to the meaningful participation of women to international peace and security efforts were the focus of discussions at the OSCE-wide conference "Women in the Security Sector: Challenges for the OSCE Area and Beyond", held in Vienna on 1 October 2018. The event was organized by the Italian OSCE Chairmanship in co-operation with the OSCE Office for Democratic Institutions and Human Rights (ODIHR) and the OSCE Gender section.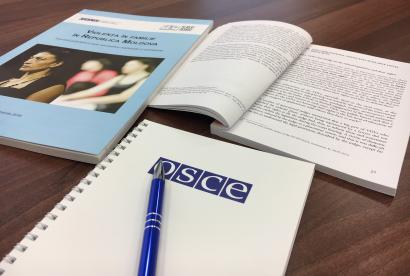 Publishing date:
1 October 2018
Thirty-five legal professionals and civil society activists from both banks of the Dniester/Nistru River participated in an OSCE-supported training workshop in Ribnita on 28 September 2018 on the legal aspects of providing assistance to survivors of domestic violence...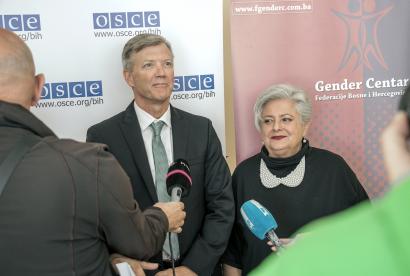 Publishing date:
1 October 2018
The OSCE Mission to Bosnia and Herzegovina (BiH) handed over to the Gender Centre of the Federation of Bosnia and Herzegovina (FBiH) software for an electronic database on domestic violence cases, at a ceremony held on 1 October 2018 in Sarajevo...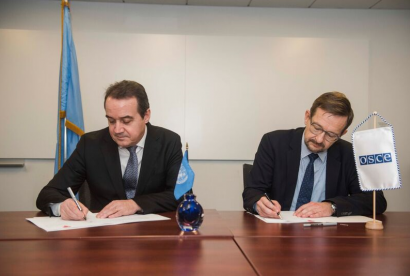 Publishing date:
28 September 2018
Content type:
Press release
NEW YORK, 28 September 2018- The first-ever memorandum of understanding between the OSCE and the United Nations Entity for Gender Equality and the Empowerment of Women (UN Women) was signed on 27 September by OSCE Secretary General Thomas Greminger and UN Women Deputy Executive Director Yannick Glemarec.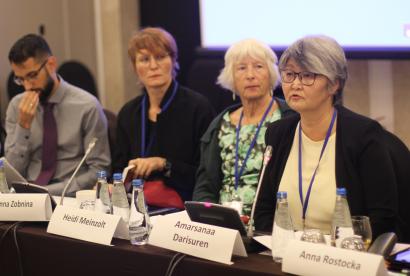 Publishing date:
20 September 2018
Experts and practitioners on gender equality and migration discussed the challenges facing women migrants and good practices to promote their rights at a side event organized by the OSCE Gender Section during the Human Dimension Implementation Meeting in Warsaw on 18 September 2018.