News and press releases from the OSCE's global activities.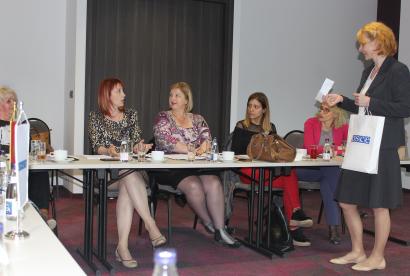 Publishing date:
17 June 2019
The OSCE Mission to Montenegro, in partnership with the Montenegrin Ministry for Human and Minority Rights and the Department for Gender Equality, organized three training modules for gender equality focal points from seven Montenegrin municipalities to enhance their skills as trainers on gender equality in Podgorica...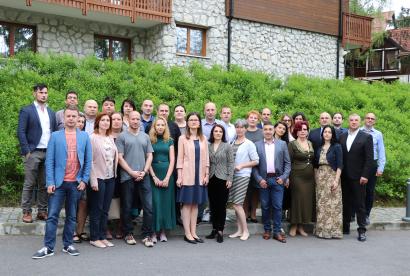 Publishing date:
3 June 2019
A specialized training course on appropriate and effective responses to gender-based violence for Romanian police and prosecutors, organized by the OSCE's Transnational Threats Department/Strategic Police Matters Unit, was held from 27 to 31 May 2019 in Poiana Brasov, Romania...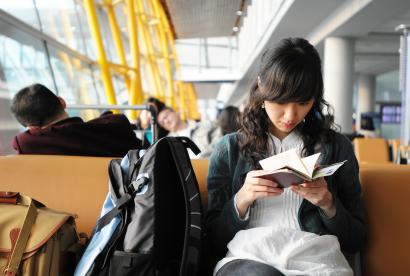 Publishing date:
30 May 2019
Practitioners and experts from OSCE field operations, civil society and international organizations discussed gender-specific challenges to the enjoyment of the right to freedom of movement in the OSCE area during an expert meeting in Warsaw on 30 May 2019. The meeting was organized by the OSCE Office for Democratic Institutions and Human Rights (ODIHR).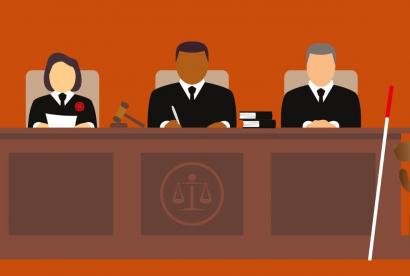 Publishing date:
23 May 2019
Promoting change in policies, attitudes and training curricula to achieve higher representation of women and members of minorities in justice sector institutions was the focus of an event in Vienna on 23 May 2019, during which the OSCE Office for Democratic Institutions and Human Rights (ODIHR) launched its paper Gender, diversity and justice.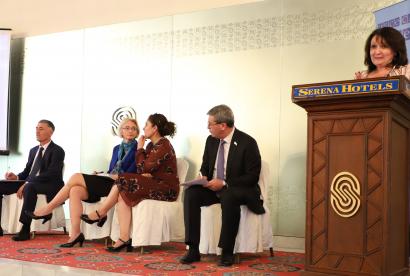 Publishing date:
21 May 2019
The OSCE Programme Office in Dushanbe, jointly with the Parliament of Tajikistan, conducted a conference devoted to the International Day of Families on 15 May 2019.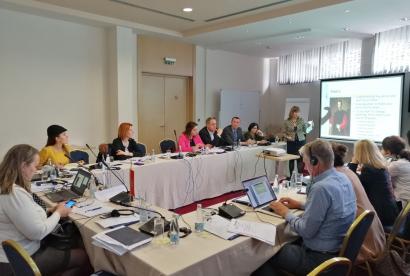 Publishing date:
20 May 2019
The importance of introducing gender-responsive budgeting into the state budget was the topic of an OSCE-supported workshop for nine members of parliament and seven state officials from the Ministry of Finance and the State Statistical Office (MONSTAT), on 14 May 2019 in Podgorica...
Publishing date:
15 May 2019
The OSCE Mission to Skopje and the OSCE Gender Section presented on 15 May 2019 in Skopje a survey that shows that violence against women in North Macedonia is often underreported and that some forms of physical and sexual violence are widespread in the country. The research finds there is a particular need for more support and targeted action to help women from minority groups and from rural areas...