News and press releases from the OSCE's global activities.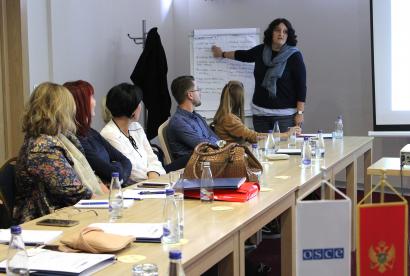 Publishing date:
20 November 2018
The OSCE Mission to Montenegro, in partnership with the Ministry for Human and Minority Rights and the Department for Gender Equality, delivered three two-day workshops during October and November 2018 to gender equality focal points from 12 Montenegrin municipalities on how to train their colleagues on understanding gender equality and gender mainstreaming...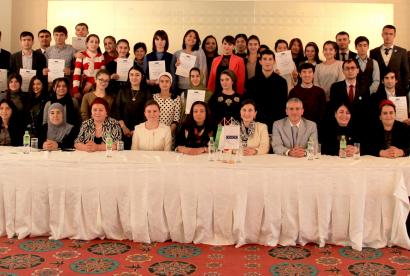 Publishing date:
20 November 2018
Youth involvement in promotion of gender equality, lessons learnt and experience in supporting the advancement of women and girls in their communities and among families, friends and peers were the focus of a roundtable discussion conducted by the OSCE Programme Office in Dushanbe on 14 November 2018 in Dushanbe.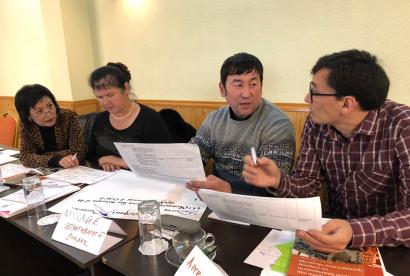 Publishing date:
16 November 2018
Increasing civil society's potential to partner with state institutions in implementing the recently adopted action plan on the United Nations Security Council Resolution 1325 on Women, Peace and Security in Kyrgyzstan was the focus of two capacity building events, which the OSCE Office for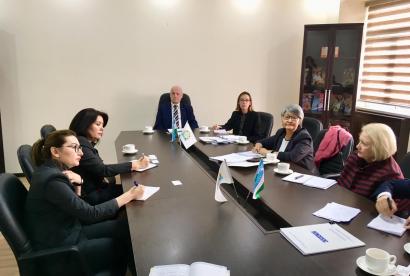 Publishing date:
14 November 2018
From 6 to 9 November, the Special Representative of the OSCE Chairperson-in-Office on Gender, Melanne Verveer and OSCE Senior Adviser on Gender Issues, Amarsanaa Darisuren conducted a country visit to Uzbekistan. The visit was organized by the Italian OSCE Chairmanship-in-Office.
Publishing date:
9 November 2018
Women's contribution to the sustainable development of rural areas in Kazakhstan was the focus of the First Rural Women's Forum which concluded on 9 November 2018 in Astana...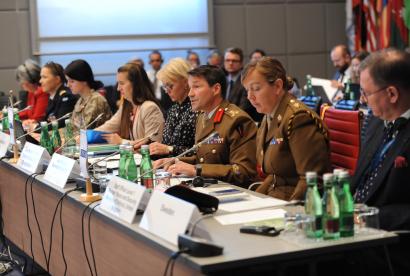 Publishing date:
31 October 2018
Content type:
Press release
VIENNA, 31 October 2018 – A special session of the OSCE Forum for Security Co-operation, held under the Forum's Swedish Chair, today marked the 18th anniversary of UN Security Council Resolution 1325 on Women, Peace and Security – a landmark document, speakers said, which stresses the importance of full and equal participation of women and men in all efforts for the maintenance and promotion of peace and security...
Publishing date:
25 October 2018
One hundred women leaders gathered to explore challenges and ways forward towards women's empowerment and leadership at the second International Forum of Women Leaders in Minsk on 25 and 26 October 2018. The event to help advance gender equality in the OSCE region was co-organized by the OSCE