News and press releases from the OSCE's global activities.
Publishing date:
2 April 2019
An OSCE-supported one-day gender assessment workshop focusing on ways to strengthen women's participation in the parliament took place in Skopje on 2 April 2019.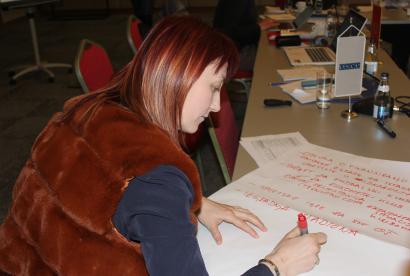 Publishing date:
2 April 2019
In order to promote gender equality at the local level, the OSCE Mission to Montenegro, in co-operation with the Ministry for Human and Minority Rights, organized a two-day workshop on gender equality for municipal gender focal points on 28 and 29 March 2019 in Podgorica...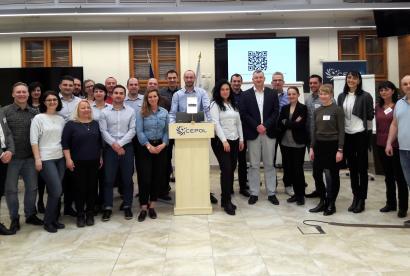 Publishing date:
1 April 2019
A four-day train-the-trainer course on appropriate and effective responses to gender-based violence for officials from Bulgaria, Hungary and Romania was held from 25 to 29 March 2019, at the European Union Agency for Law Enforcement Training (CEPOL) Headquarters in Budapest, Hungary...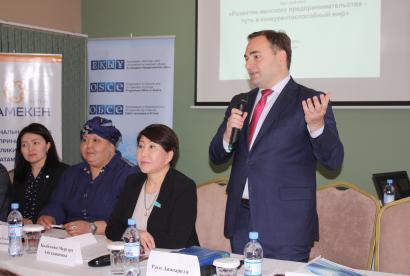 Publishing date:
1 April 2019
Promoting rural entrepreneurship for women was the focus of a two-day training seminar and roundtable discussion co-organized by the OSCE Programme Office that concluded on 29 March 2019 in Shymkent, Kazakhstan.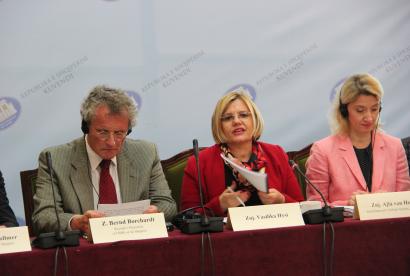 Publishing date:
20 March 2019
Promoting gender-sensitive legislation in Albania was the focus of discussion at a workshop in Tirana on 20 March 2019. The event was organized by the OSCE Office for Democratic Institutions and Human Rights (ODIHR), in co-operation with the OSCE Presence in Albania and the parliament of Albania.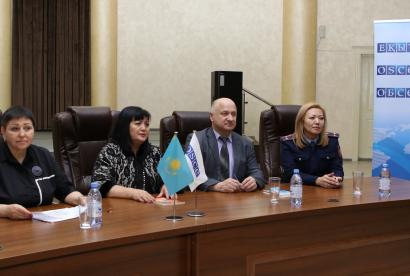 Publishing date:
15 March 2019
A series of three one-day training seminars and a public discussion on the legislative mechanisms regulating the police's work in combating domestic violence concluded on 15 March 2019 in Kazakhstan's Zhambyl Region...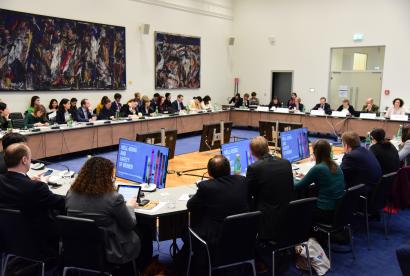 Publishing date:
11 March 2019
On the occasion of International Women's Day, OSCE Secretary General Thomas Greminger presented to participating States a report that gives a detailed picture of the physical, sexual and psychological violence suffered by women and girls in South-Eastern and Eastern Europe in the past decades. The presentation was held on 8 March 2019 in Vienna.