News and press releases from the OSCE's global activities.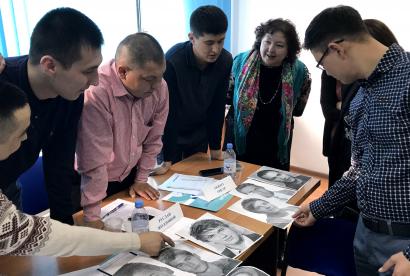 Publishing date:
29 March 2018
An OSCE-supported five-day cross-border training seminar on risk profiling at border checkpoints, which began in Karasu, Kazakhstan on 26 March 2018, is nearing conclusion.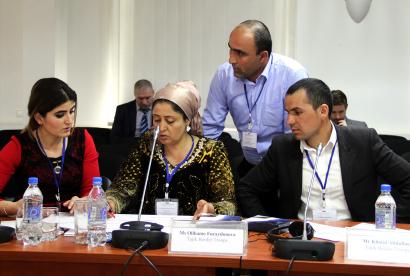 Publishing date:
15 March 2018
The OSCE's Mobile Training Team delivered an interactive training course on identifying foreign terrorist fighters to 20 female and male border and security officers from Tajikistan from 13 to 15 March 2018 in Dushanbe...
Publishing date:
15 March 2018
A two-day Border Security and Management Workshop concluded in in Dushanbe, on 14 March 2018. Its aim was to enhance Tajikistan's capability to effectively manage its borders, disrupting illicit trafficking and terrorism threats, while also allowing for growth and development of commerce.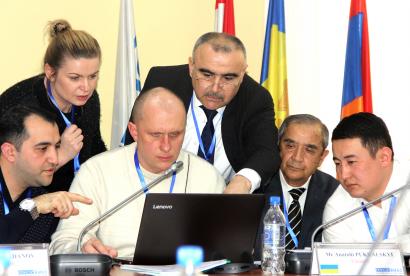 Publishing date:
12 March 2018
The OSCE Border Management Staff College marked a milestone in its work when it concluded the 20th Border Management Staff Course in Dushanbe on 9 March 2018. It was the first event to be conducted in the new phase of the OSCE BMSC project.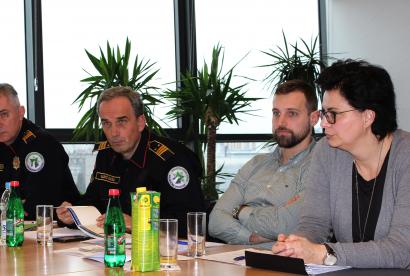 Publishing date:
8 March 2018
How to set up a national Advance Passenger Information (API) system to detect and deter the movement of foreign terrorist fighters was the focus of a four-day consultation between the OSCE and relevant Montenegrin authorities, which concluded in Podgorica on 8 March 2018...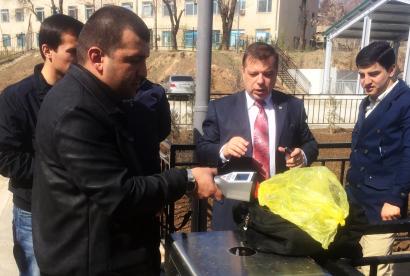 Publishing date:
5 March 2018
A five-day training course for some 30 Tajik customs officers from all over the country on the detection of chemical, biological, radiological and nuclear materials at border checkpoints concluded on 2 March 2018 in Dushanbe.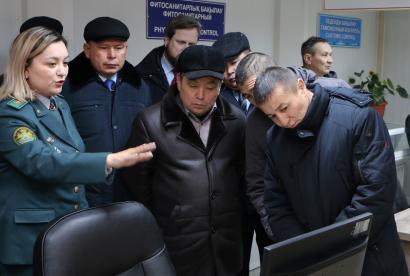 Publishing date:
1 March 2018