News and press releases from the OSCE's global activities.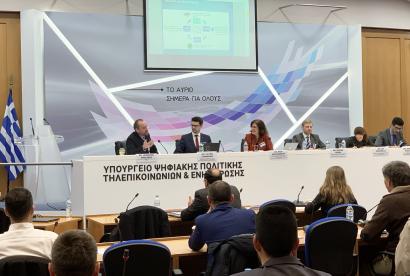 Publishing date:
13 February 2019
Forty policymakers, technical officers and private sector representatives from ten OSCE participating States and Mediterranean Partners for Co-operation completed a two-day sub-regional training course in Athens on how international cyber/ICT security mechanisms can enhance regional cyber stability...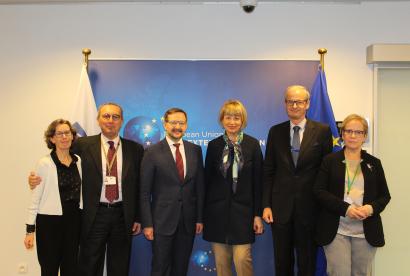 Publishing date:
13 December 2018
Improving institutional interaction and furthering co-operation between the OSCE and the EU in areas of common interest across all three OSCE security dimensions – politico-military, economic and environmental and human – was the focus of the first-ever EU–OSCE annual high-level meeting, held on 12 December in Brussels.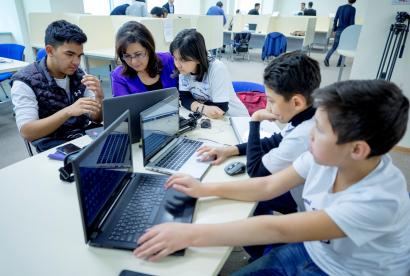 Publishing date:
7 December 2018
An award ceremony marking the completion of the Open Data Challenge 2018, a digital information competition organized by the OSCE Project Co-ordinator in Uzbekistan (PCUz), in co-operation with the Ministry for Development of Information Technology and Information of the Republic of Uzbekistan, took place today in Tashkent.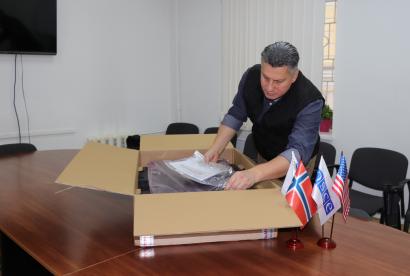 Publishing date:
28 November 2018
On 28 November 2018 Ukraine's Central Election Commission (CEC) installed equipment and software provided by the OSCE Project Co-ordinator in Ukraine for ensuring comprehensive technical protection of the State Voter Register, as part of efforts aimed at enhancing security of election administration systems from digital threats. This is an important step in the implementation of the CEC's plans to enhance the cybersecurity of election administration during the 2019 votes.
Publishing date:
6 November 2018
BELGRADE, 6 November 2018 – The OSCE Mission to Serbia, in close partnership with the Ministry of the Interior (MoI) on 6 and 7 November organized a training course for building police capacities in cyber forensics and investigating cybercrime.
Publishing date:
28 September 2018
Content type:
Press release
ROME, 28 September 2018- Innovative measures to lower the risks of conflict between states in cyberspace such as emerging technological features, policy engagement, public-private partnerships are the focus of the 2018 OSCE-wide Conference on Cyber/ICT Security taking place in Rome today...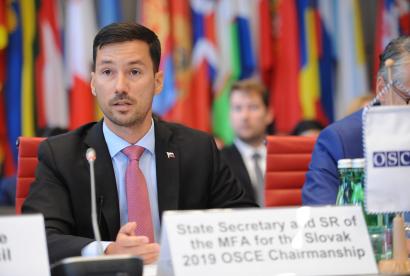 Publishing date:
19 July 2018
Content type:
Press release
VIENNA, 19 July 2018 – Slovakia's OSCE Chairmanship next year will pursue strategies that boost multilateralism, promote conflict prevention and focus on addressing the needs of people, said the country's Foreign and European Affairs State Secretary Lukáš Parízek in Vienna today, as he addressed the Permanent Council on the incoming Chairmanship's priority areas...