News and press releases from the OSCE's global activities.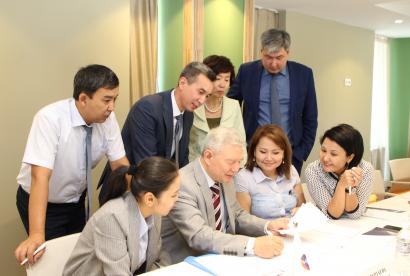 Publishing date:
5 July 2019
Two OSCE-supported training seminars on enhancing dialogue and co-operation between the courts and media concluded on 5 July 2019 in Almaty, Kazakhstan...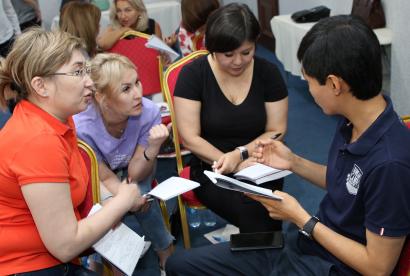 Publishing date:
24 June 2019
An OSCE-supported train-the-trainer course on effective teaching skills for representatives of the legal profession concluded on 22 June 2019 in Almaty, Kazakhstan.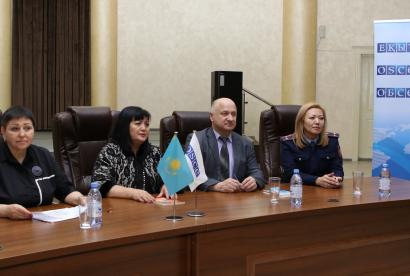 Publishing date:
15 March 2019
A series of three one-day training seminars and a public discussion on the legislative mechanisms regulating the police's work in combating domestic violence concluded on 15 March 2019 in Kazakhstan's Zhambyl Region...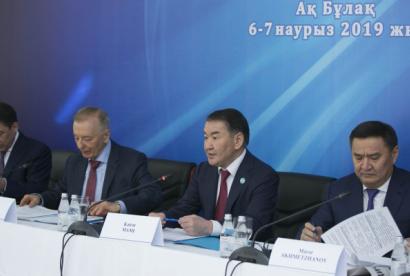 Publishing date:
6 March 2019
Current approaches to increasing the effectiveness of criminal policy were the topic of a two-day OSCE-supported conference that began in Ak-Bulak near Almaty, Kazakhstan on 6 March 2019...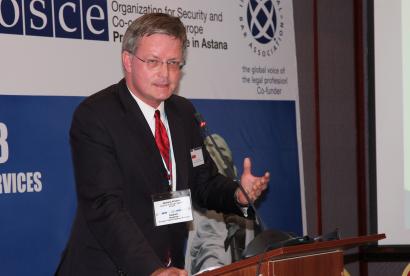 Publishing date:
18 June 2018
An OSCE-supported international conference entitled Advocates 2018. Improving the Quality of Legal Services concluded on 16 June in Almaty, Kazakhstan...
Publishing date:
15 June 2018
Current challenges and solutions for the ensuring the rule of law topped the agenda of this year's annual Shaikenov Readings, which took the form of an OSCE-supported international conference on 15 June 2018 in Astana...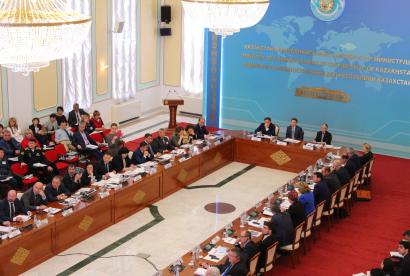 Publishing date:
27 April 2018