News and press releases from the OSCE's global activities.
Publishing date:
10 September 2021
An OSCE-supported awareness-raising seminar on Kazakhstan's new Environmental Code took place on 8 September 2021. The event was conducted by online format and was attended by some 90 representatives from the Parliament, municipal ecology departments, non-governmental organizations and the private sector.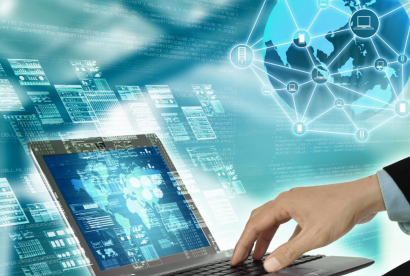 Publishing date:
31 August 2021
On 27 August 2021, the OSCE Programme Office in Nur-Sultan concluded a five-day training webinar on modern methods to prevent and combat corruption.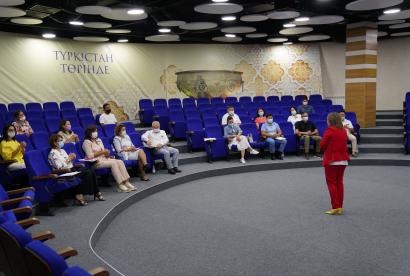 Publishing date:
6 August 2021
An OSCE-supported four-day training seminar on enhancing dialogue between the judiciary and the media concluded on 6 August 2021 in Turkistan, Kazakhstan.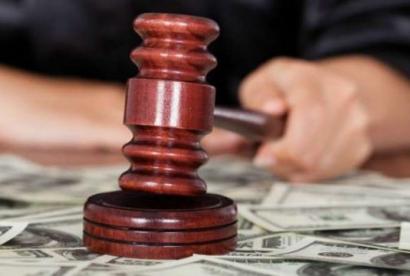 Publishing date:
2 August 2021
On 30 July, the OSCE Programme Office in Nur-Sultan supported an anti-corruption webinar for Kazakhstan's judiciary that included representatives from the supreme and district courts.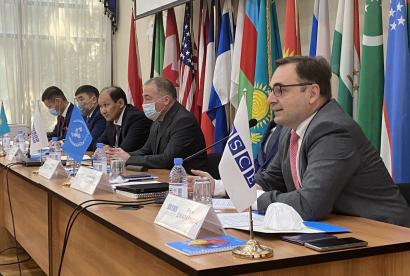 Publishing date:
30 July 2021
An OSCE-organized three-day expert meeting to develop a scenario to use in simulation exercises on countering drug-related money laundering concluded on 30 July 2021 in Almaty, Kazakhstan. It took place at the Central Asian Regional Information and Co-ordination Centre for Combating Illicit Trafficking of Narcotic Drugs, Psychotropic Substances and their Precursors (CARICC).
Publishing date:
23 July 2021
A three-week training course on underwater security for divers of the Committee for National Security's Border Service concluded on 23 July 2021 in Aktau, Kazakhstan.
Publishing date:
23 July 2021