News and press releases from the OSCE's global activities.
Publishing date:
23 June 2012
The OSCE Mission in Kosovo supported the development of new 2012-2017 strategies and action plans against drug trafficking, terrorism and organized crime for Kosovo through a series of workshops held in Durres, Albania, between 6 and 23 June 2012...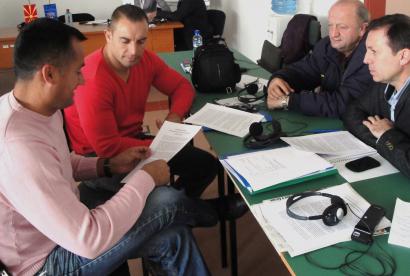 Publishing date:
4 November 2011
The importance of protecting human rights while investigating terrorist crimes was highlighted in two training courses for law enforcement officers held by the OSCE in Prishtinë/Priština (31 October–1 November 2011) and Skopje (3–4 November)...
Publishing date:
21 February 2011
An OSCE Mission in Kosovo-organized training course on advanced counter-terrorism investigation commenced on 21 February 2011. The one-week course is for 14 police officers, including four female officers, from Vushtrri/Vučitrn. Four experts from Turkey will train the officers on a wide range of issues related to countering terrorism and organised crime and the analysis of major crime trends...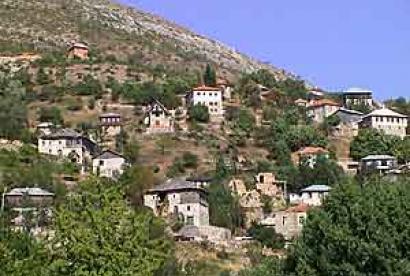 Publishing date:
20 February 2004
Content type:
Press release
VIENNA, 20 February 2004- Combating organized crime, trafficking and terrorism in south-eastern Europe (SEE) was high on the agenda of a pioneering meeting which ends today in Vienna. The Seminar on Cross-border Co-operation in SEE, the first of a...