News and press releases from the OSCE's global activities.
Publishing date:
1 August 2022
The OSCE Mission to BiH supports the crucial role of political parties in creating an enabling environment for women in politics.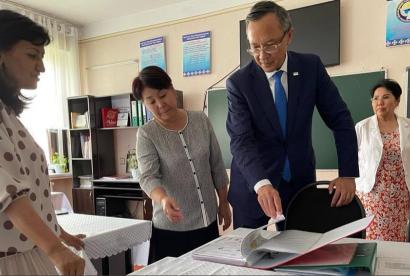 Publishing date:
1 August 2022
During his official visit to Kyrgyzstan from 24 to 27 July 2022, OSCE High Commissioner on National Minorities Kairat Abdrakhmanov discussed the country's inter-ethnic policy and the importance of multilingual education with representatives of the government and civil society, including national minorities.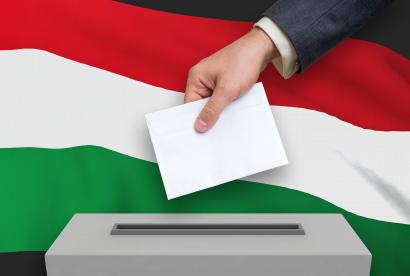 Publishing date:
29 July 2022
The parliamentary elections and referendum in Hungary were well run, but marred by the absence of a level playing field. While contestants were largely able to campaign freely, there was a pervasive overlap between ruling coalition and government messaging and activities. Candidate registration was inclusive, offering voters distinct alternatives, but biased news coverage limited voters' opportunity to make an informed choice....
Publishing date:
29 July 2022
On 29 July 2022, the OSCE Centre in Ashgabat organized an online seminar on the role of the National Human Rights Institutions (NHRIs) in protecting women's rights and promoting gender equality. The event brought together representatives from the Office of the Ombudsperson of Turkmenistan with the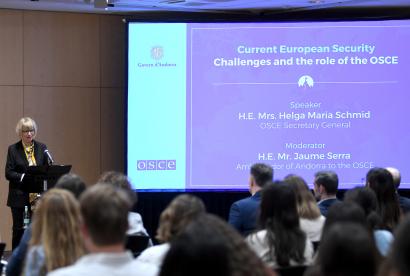 Publishing date:
28 July 2022
Content type:
Press release
ANDORRA LA VELLA, 28 July 2022- OSCE Secretary Genera Helga Maria Schmid visited Andorra on 27 July to engage in policy discussions with Andorran youth representatives and attend the closing event of the "OSCE Debating Perspectives 20-30 Roadshow." During a lecture at the Roadshow, the Secretary General focused on the OSCE's vital role to promote comprehensive security including the respect of human rights and fundamental freedoms. She highlighted the crucial role of youth in promoting democracy, and called for increased efforts to empower women and enable their equal participation, including in peace processes.
Publishing date:
28 July 2022
Thirty-eight OSCE participating States invoked the OSCE's Moscow Mechanism on 28 July 2022 in order "to establish a mission of experts to look into and report on the ongoing concerns […] identified as particularly serious threats to the fulfilment of the provisions of the OSCE human dimension by the Russian Federation, to assess Russia's legal and administrative practice in light of its OSCE commitments, to establish the facts, and to provide recommendations and advice".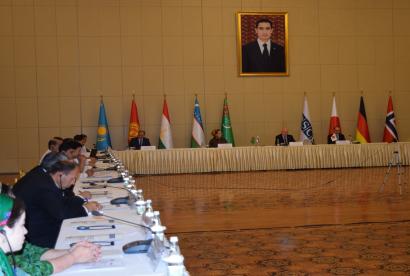 Publishing date:
26 July 2022
An OSCE-organized regional training workshop on countering illicit trafficking of cultural property took place from 26 to 28 July 2022. The three-day event, held in a blended format, aimed to strengthen further regional co-operation to combat all forms and aspects of trafficking in cultural