News and press releases from the OSCE's global activities.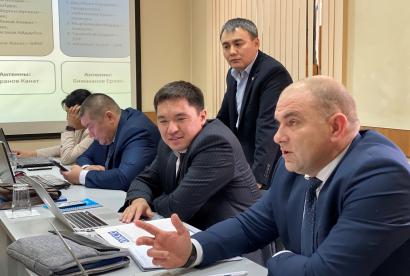 Publishing date:
13 December 2019
An OSCE-organized week-long simulation exercise on countering drug-related money laundering concluded on 13 December 2019 in Almaty. It took place at the Central Asian Regional Information and Co-ordination Centre for Combating Illicit Trafficking of Narcotic Drugs, Psychotropic Substances and their Precursors (CARICC).
Publishing date:
9 December 2019
The OSCE Mission to Montenegro organized workshops to strengthen the skills of parliamentary staff to support drafting of legislation and amendments within committees on 21 and 22 November and on 3 and 4 December 2019 in Podgorica. The attendees examined the legislative drafting and amending process and discussed the practice and function of the Rules of Procedure of their parliament as compared with the practice in other parliaments.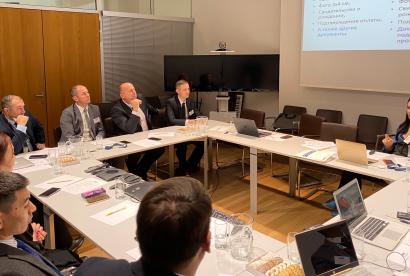 Publishing date:
22 November 2019
A three-day workshop organized by the OSCE aimed at strengthening the capacities of key officials from Belarus and Kazakhstan in identifying potential corruption risks in the law-making process concluded on 22 November 2019 in Vienna...
Publishing date:
11 November 2019
With the aim to improve parliamentary oversight, the OSCE Mission to Montenegro organized a workshop for Members of Parliament on 5 November and for Parliamentary service staff on 6 and 7 November in Podgorica...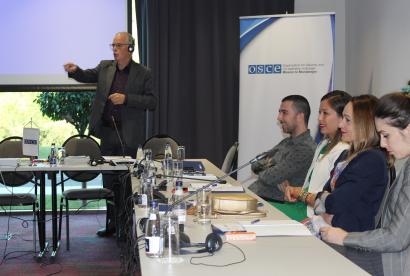 Publishing date:
25 October 2019
Parliamentary oversight of the security sector was the topic of a two-day workshop organized in Podgorica by the OSCE Mission to Montenegro for members of the country's parliament and parliamentary staff on 24 and 25 October 2019...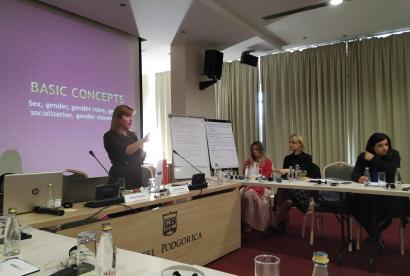 Publishing date:
17 October 2019
On 14 October, the OSCE Mission to Montenegro, in co-operation with the Parliamentary Committee on Gender Equality, organized a workshop for 15 parliamentary staff from eight committees and the Bureau of Financial Affairs. The workshop focused on gender mainstreaming in budget planning, in policy development, implementation, monitoring and evaluation, with special emphasis on gender analysis...
Publishing date:
10 October 2019
Content type:
Press release