News and press releases from the OSCE's global activities.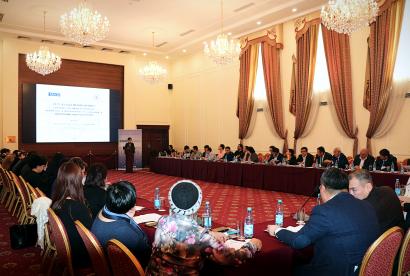 Publishing date:
3 December 2019
Following the results of trial monitoring conducted by civil society in Kyrgyzstan, a round table on strengthening a human rights-oriented approach of investigating judges in criminal proceedings took place in Bishkek on 29 November. The event was facilitated by the OSCE Programme Office in Bishkek...
Publishing date:
26 November 2019
Content type:
Press release
BELGRADE, 26 November 2019 – The OSCE Mission to Serbia will present its 2019 Person of the Year Award at a ceremony today in Belgrade. The recipients of this year's award are: Bojan Cvejić, Web Executive Director and Editor-in-Chief at the daily Danas, Sonja Stonajović Gajić, member of the Managing Board of the Belgrade Centre for Security Policy (BCBP) and Aleksandar Ivanović, Director of the Citizen's Association Monitor from Novi Pazar...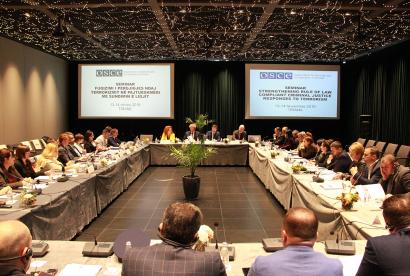 Publishing date:
14 November 2019
Strengthening rule of law-compliant criminal justice responses to terrorism was the aim of a two-day seminar which concluded on 14 November 2019 in Tirana. Over 40 Albanian practitioners from relevant government agencies, the Bar Association and civil society representatives attended the seminar...
Publishing date:
14 November 2019
An OSCE-organized seminar aimed at improving collaboration on human rights promotion and protection in Turkmenistan was held in Ashgabat on 12 and 13 November 2019...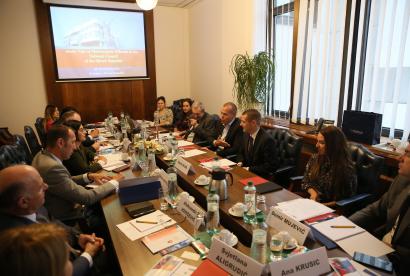 Publishing date:
31 October 2019
Members of the Montenegrin Parliament and staff participated in a study mission to the Slovak National Council on 28 and 29 October 2019. The event was organized by the OSCE Mission to Montenegro in co-ordination with the Slovak Chair of the OSCE...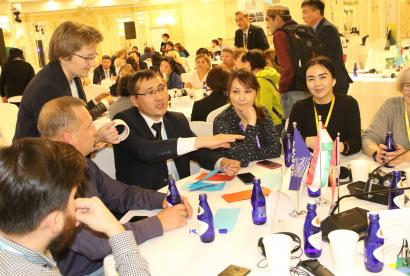 Publishing date:
30 October 2019
The II Central Asian Dialogue on reduction of prison population and development of probation is taking place from 28 to 31 October 2019 in Almaty, Kazakhstan. The event was co-organized by the OSCE Programme Office in Nur-Sultan, the Penal Reform International Office in Central Asia, the Commissioner for Human Rights (Ombudsman Office), the United Nations Office on Drugs and Crime (UNODC), the Asia Group, the British Embassy in Kazakhstan, the Prison Committees of the Republic of Kazakhstan, the Kyrgyz Republic, the Republic of Tajikistan and the Republic of Uzbekistan.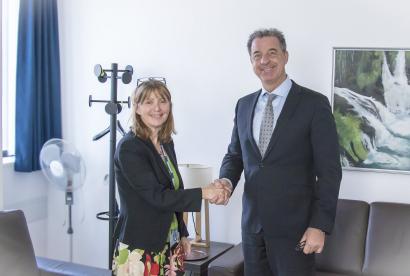 Publishing date:
29 October 2019