News and press releases from the OSCE's global activities.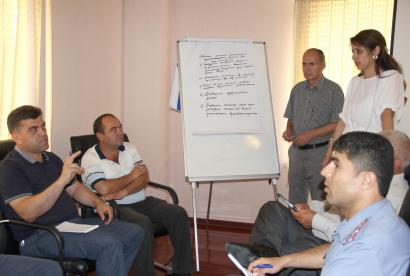 Publishing date:
19 July 2019
The OSCE Programme Office in Dushanbe in co-operation with the Office of the Prosecutor General, the Ministry of Interior, the Supreme Court and other State agencies, organized a series of training courses on the Istanbul Protocol, which concluded on 13 July in Sarob, near Dushanbe. Some 150 judges, prosecutors and law enforcement officials of Tajikistan participated in the courses...
Publishing date:
15 July 2019
Content type:
Press release
VIENNA, 15 July 2019 – Multilateralism and co-operation lie at the core of the OSCE' comprehensive concept of security, participants said today at the opening of a two-day OSCE meeting in Vienna...
Publishing date:
10 July 2019
Content type:
Press release
STRBSKE PLESO, 9 July 2019 – Coming from Luxembourg, where nearly 300 OSCE parliamentarians had just met for the 28th Annual Session, OSCE PA President George Tsereteli (Georgia) and Secretary General Roberto Montella were among the high-level participants of the OSCE Informal Ministerial meeting convened today by Slovak Foreign Minister and OSCE Chairperson-in-Office Miroslav Lajcak in the High Tatras Mountains of Slovakia...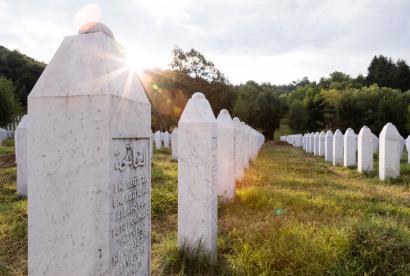 Publishing date:
10 July 2019
Content type:
Press release
WARSAW, 10 July 2019 – In honoring the victims of the Srebrenica genocide in 1995, we must ensure that such acts are never repeated by addressing early indicators of mass atrocities, such as hate crimes, OSCE Office for Democratic Institutions and Human Rights (ODIHR) Director Ingibjörg Sólrún Gísladóttir said today, ahead of tomorrow's anniversary of the beginning of the massacre...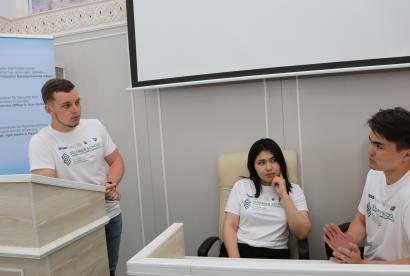 Publishing date:
8 July 2019
An OSCE-supported summer school for law students and young law researchers, focusing on the relationship between human rights and cybersecurity, began on 8 July 2019 in Nur-Sultan.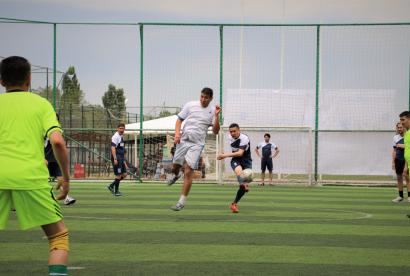 Publishing date:
27 June 2019
To commemorate the UN International Day in Support of Victims of Torture on 26 June, the Coalition against Torture (CAT), with the support of the OSCE Programme Office in Bishkek, held a series of events in the cities of Bishkek and Osh.
Publishing date:
24 June 2019
A high-level government delegation from Uzbekistan, supported by the OSCE Project Co-ordinator in Uzbekistan, is attending the 22nd Diplomatic Session of the Hague Conference on Private International Law (HCCH), from 18 to 24 June 2019 in The Hague...