News and press releases from the OSCE's global activities.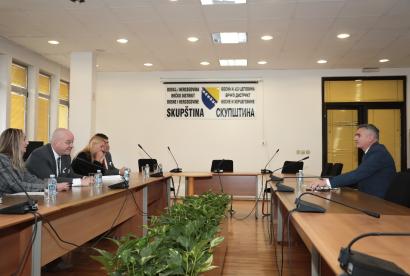 Publishing date:
1 December 2022
Head of the OSCE Mission (Mission) to Bosnia and Herzegovina (BiH), Ambassador Brian Aggeler, visited Brčko District today. Ambassador Aggeler met key local counterparts, including Brčko District Mayor Esed Kadrić, and Deputy Mayor, Anto Domić. The Ambassador discussed political developments in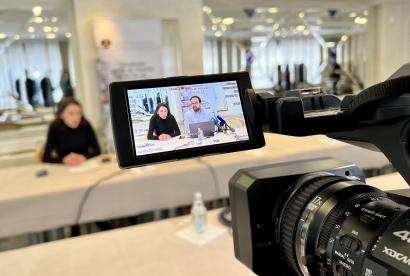 Publishing date:
29 November 2022
29 November 2022, Sarajevo- The Press and Online Media Council in BiH, with the support of the OSCE Mission to Bosnia and Herzegovina (BiH), published the analysis of the "STOP! Hate Speech" campaign.   From 1 September to 16 October, this campaign aimed to monitor user comments across 12 BiH web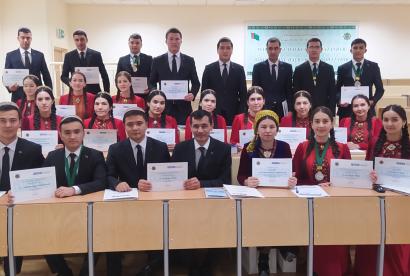 Publishing date:
25 November 2022
Some 100 law students from four institutions of higher education in Turkmenistan attended an OSCE-organized online course on the rights of suspects and defendants during all stages of criminal proceedings that took place from 14 to 18 November 2022. The OSCE Centre in Ashgabat organized the
Publishing date:
25 November 2022
Content type:
Press release
VIENNA/WARSAW, 25 November 2022- On the occasion of the International Day for the Elimination of Violence Against Women, and the start of the 16 Days of Activism against Gender-based Violence, OSCE leaders called on participating States to enhance efforts on the prevention and elimination of violence against women in conflict.
Publishing date:
1 November 2022
Almost thirty representatives of the Moldovan ombudsperson's (People's Advocate) institution participated in a two-day human rights webinar, organized by the OSCE Mission to Moldova on 25 and 26 October 2022. The participants discussed the institution's possibilities to increase efficiency of their
Publishing date:
21 October 2022
On 21 October, the OSCE Mission in Kosovo concluded a series of five training workshops on the prevention and handling of domestic violence cases for 144 newly appointed Kosovo Police (KP) officers. The workshops focused on the legal framework, including obligations and responsibilities arising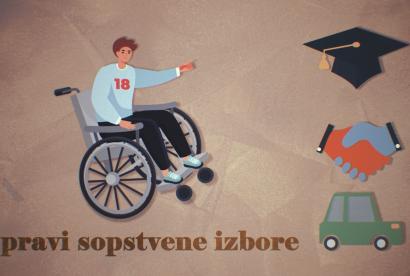 Publishing date:
18 October 2022
Working with the Association of Youth with Disabilities, the OSCE Mission to Montenegro launched a campaign to inform over 1,000 persons people deprived of their legal right to vote in elections.