News and press releases from the OSCE's global activities.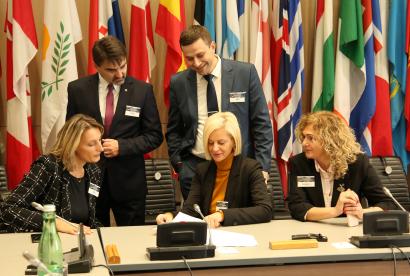 Publishing date:
18 October 2021
Members of the OSCE Gender Equality Platform on Border Security and Management and representatives of border agencies from the OSCE region and beyond discussed the importance of an inclusive approach to gender equality in the security sector on 18 October 2021.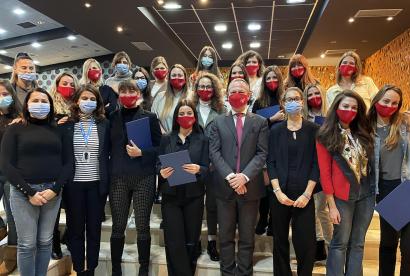 Publishing date:
18 October 2021
The seventh OSCE Dialogue Academy for Young Women concluded on 16 October 2021 in Mavrovo, North Macedonia. Eighteen participants from Prishtinë/Priština and Belgrade attended the Academy...
Publishing date:
15 October 2021
Content type:
Press release
COPENHAGEN, 15 October 2021 – Following an invitation of President of the CIS Interparliamentary Assembly Valentina Matvienko, OSCE Parliamentary Assembly Vice-President Pia Kauma (Finland) represented the PA at the Third Eurasian Women's Forum in St. Petersburg on 13-15 October.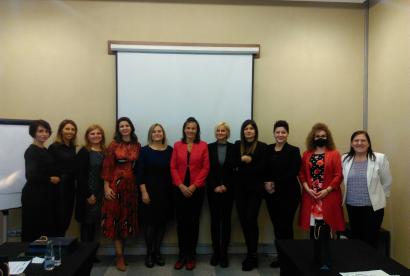 Publishing date:
15 October 2021
As a concrete outcome of the OSCE Mission to Montenegro's campaign on more women in policing, the first meeting of the Women Police Association from Montenegro and the Network of Women in Police from Serbia was organized in Podgorica on 14 October 2021, supported by the Mission and the Swedish Police Regional Project Office in Belgrade...
Publishing date:
5 October 2021
In partnership with the parliamentary Gender Equality Committee, the OSCE Mission to Montenegro organized a capacity-building workshop on gender mainstreaming on 29 and 30 September 2021, to implement gender assessments in drafting and adopting legislation and policies...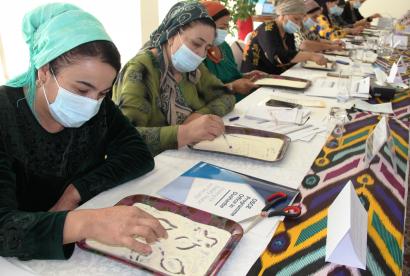 Publishing date:
4 October 2021
A five-day training course on "Activities of psychologists in domestic violence issues", organized by the OSCE Programme Office in Dushanbe concluded on 1 October 2021 in Dushanbe. Twenty-one female psychologists from women's resource centres (WRCs) and Tajikistan's Committee on Women and Family Affairs from the Sughd, Khatlon, Rasht Valley regions, and Gorno-Badakhshan Autonomous Region of Tajikistan took part.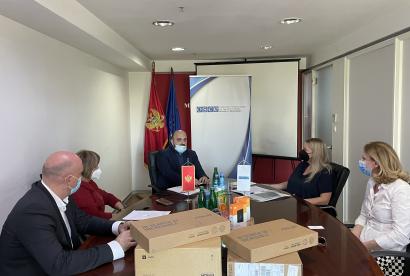 Publishing date:
1 October 2021
On 1 October 2021, the OSCE Mission to Montenegro donated technical equipment to the Department for Gender Equality within the Ministry of Justice, Human and Minority Rights. The equipment will help to enhance the Department's capacity to produce quality reports and presentations on the implementation of gender responsive policies.