News and press releases from the OSCE's global activities.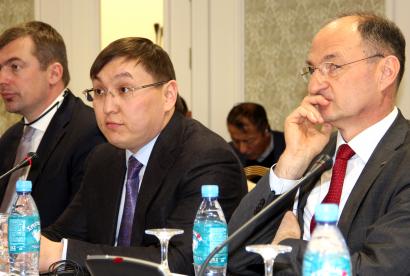 Publishing date:
6 March 2018
An OSCE-supported public consultation meeting on the application of Strategic Environmental Assessment (SEA) under the Espoo Convention Protocol in Kazakhstan concluded on 6 March, 2018 in Astana...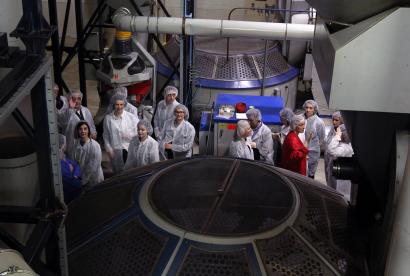 Publishing date:
6 March 2018
Content type:
Press release
BELGRADE, 6 March 2018 – Green economy and resource efficiency were the focus of a national workshop organized jointly by the OSCE Mission to Serbia and the Office of the Co-ordinator of OSCE Economic and Environmental Activities (OCEEA) on 5 and 6 March in Belgrade...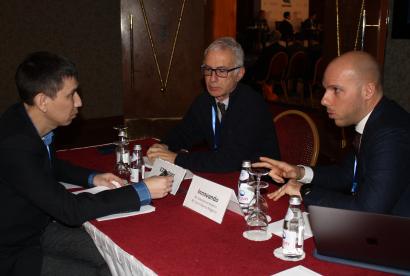 Publishing date:
26 January 2018
An OSCE-supported forum to discuss opportunities for attracting investments in Kazakhstan's waste recycling sector and exchange best practices and technologies in the field was held on 26 January 2018 in Almaty. Some 60 representatives of central and local governments, regional waste recycling companies, environmental experts, civil society, international organizations and national businesses participated in the two-day event.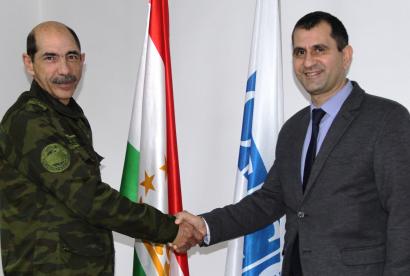 Publishing date:
20 December 2017
Fifty sets of radio equipment (HF/VHF radios) were handed to the Committee of Emergency Situations and Civil Defence under the Government of the Republic of Tajikistan by the OSCE Programme Office in Dushanbe on 19 December 2017.
Publishing date:
18 December 2017
High-level government representatives from Ukraine and Moldova, along with representatives of NGOs and academia from both countries, met in Kyiv on 18 December 2017 for a workshop to launch a new project to strengthen sustainable development in the Dniester river basin...
Publishing date:
15 December 2017
Effective mechanisms for responding to natural disasters and emergencies were the focus of a seminar organized by the OSCE for members of the State Commission for Emergency Situations of Turkmenistan and representatives of other relevant bodies held in Ashgabat on 14 and 15 December 2017.
Publishing date:
13 December 2017
The development of local-level strategy documents for the handling of environmental matters – so-called Local Environmental Action Plans (LEAPs) – was the focus of a two-day workshop organized by the OSCE Mission to Montenegro in Podgorica on 7 and 8 December. LEAPs have the objective of enabling municipal authorities to handle environmental matters for which they are responsible in a more effective, sustainable and transparent manner.