News and press releases from the OSCE's global activities.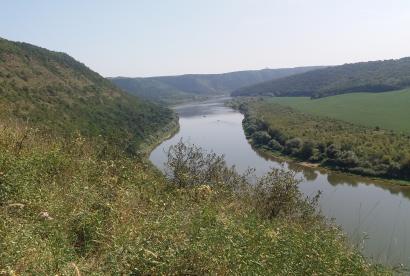 Publishing date:
9 April 2021
On 31 March 2021, the Republic of Moldova and Ukraine signed a statement on the approval of the Strategic Action Programme (SAP) to ensure 8 million inhabitants of the Dniester/Nistru river basin between the two countries will benefit from the countries' joint efforts to improve and ensure environmentally sound use of water and other natural resources and ecosystems in the region.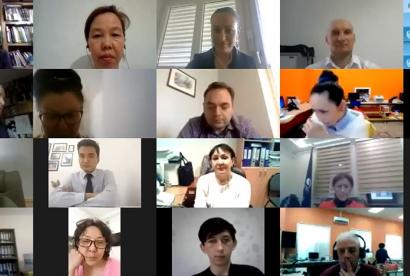 Publishing date:
2 April 2021
An OSCE-supported three-day online awareness-raising workshop on effective implementation of Environmental Impact Assessment (EIA) and Strategic Environmental Assessment (SEA) in line with the UN Economic Commission for Europe (UNECE) Convention on EIA, also known as Espoo Convention and its Protocol on SEA, concluded on 2 April 2021...
Publishing date:
30 March 2021
During a ceremony in Mariupol on 30 March 2021, the OSCE Project Co-ordinator in Ukraine provided a sophisticated and up-to-date mobile laboratory for radiological and chemical surveillance and monitoring to the State Emergency Service of Ukraine (SESU).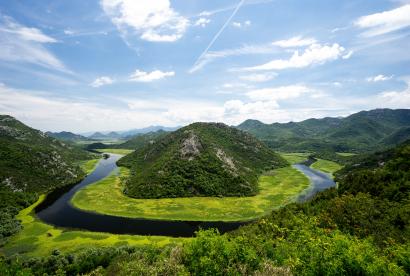 Publishing date:
23 February 2021
Content type:
Press release
VIENNA, 23 February 2021 – Opportunities for transboundary co-operation to address climate-related security risks in South-Eastern Europe were virtually presented today to an audience of over 100 participants at the Regional Consultation Process on Climate Change and Security in South-Eastern Europe. The event was the result of a series of three interactive regional consultation workshops and three surveys on climate change and security, organized by the Office of the Co-ordinator of OSCE Economic and Environmental Activities and the Berlin-based think tank adelphi...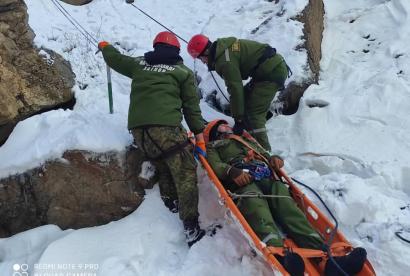 Publishing date:
28 January 2021
The OSCE Programme Office in Dushanbe completed a capacity-building training course on winter search and rescue for 18 representatives of Tajikistan's Committee of Emergency Situations and Civil Defence (CoESCD) on 28 January 2021. The three-week course aimed at enhancing the rescuers' skills and capacities in the area of search and rescue operations in an avalanche area as well as the recovery of victims after an avalanche in challenging winter conditions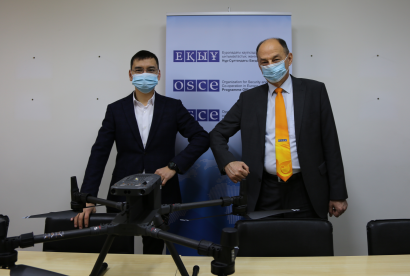 Publishing date:
7 January 2021
On 5 January 2021, the OSCE Programme Office handed over a specialized unmanned aerial vehicle (UAV) to the East-Kazakhstan Regional Territorial Forestry and Wildlife Inspection during the signing of a loan agreement.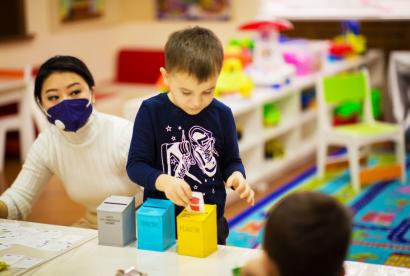 Publishing date:
21 December 2020
On 20 December 2020, training for the management and teachers in 13 pre-school education organizations concluded the OSCE Project Co-ordinator's in Uzbekistan (PCUz) series of activities in 2020 aimed at introducing environmental education in pre-school education in Uzbekistan...