News and press releases from the OSCE's global activities.
Publishing date:
15 October 2020
Students and teachers of the Turkmen State Energy Institute in Mary participated in an OSCE-organized webinar on net energy consumption as a new ecological and energy-saving system. The online event took place from 14 to 17 October 2020.
Publishing date:
15 October 2020
The first in a series of three OSCE-supported regional roundtable discussions on the country's environmental challenges concluded on 15 October 2020 in Kostanay, Kazakhstan. The two-day event brought together some 25 representatives from the local authorities, the business community and environmental NGOs. The OSCE Programme Office in Nur-Sultan, in partnership with the Association of Environmental Organizations, organized the event...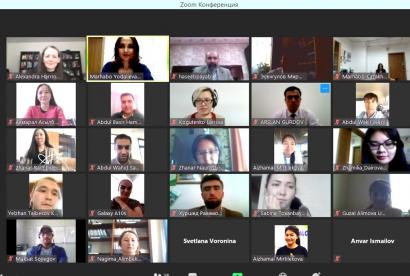 Publishing date:
22 September 2020
An OSCE-supported training seminar on climate change mitigation and adaptation in Central Asia concluded on 22 September 2020 in Almaty, Kazakhstan.
Publishing date:
17 September 2020
Content type:
Press release
COPENHAGEN, 16 September 2020 – The OSCE Parliamentary Assembly's webinar today, entitled "From the Arctic to Global: The Political Role in addressing Climate Change," featured the participation of some 50 parliamentarians and experts for a discussion on the effects of climate change in the Arctic and beyond. The PA's Special Representative on Arctic Issues, Norwegian parliamentarian Torill Eidsheim, opened the event, followed by keynote addresses by the Arctic Council's Adalheidur Thorsteinsdottir, the UN's Daniele Violetti, and Prof. Tore Furevik, Director of the Bjerknes Centre for Climate Research...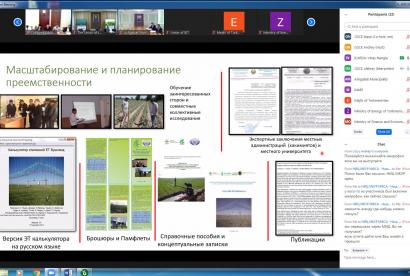 Publishing date:
15 September 2020
An OSCE-organized online seminar "The use of innovative technologies as a key to rational water management" opened on 15 September 2020 in Ashgabat.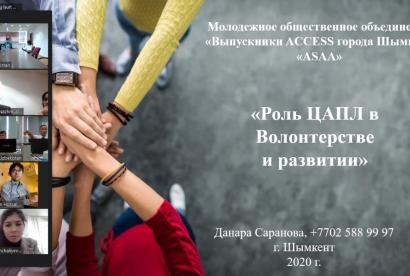 Publishing date:
14 September 2020
The OSCE-supported annual Central Asian Leadership Programme began on 14 September 2020 in Almaty.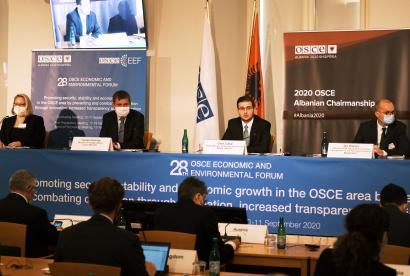 Publishing date:
10 September 2020
Content type:
Press release
PRAGUE, 10 September 2020 – "Corruption shrinks tax revenue, distorts markets, hampers trade and investment and deepens inequalities. Every time illegal private gain wins out against the public good, it weakens our social fabric. Our objective is nothing short of zero tolerance for corruption," said Albania's Acting Minister for Europe and Foreign Affairs of Albania Gent Cakaj, while opening the 2020 OSCE Economic and Environmental Forum today in Prague...