News and press releases from the OSCE's global activities.
Publishing date:
24 May 2019
Content type:
Press release
OSLO, 24 May 2019 – Arctic countries need to maintain concerted efforts to safeguard the High North as an area of peaceful co-operation, while all OSCE countries must commit to the protection of the nature and biodiversity of the Arctic, a delegation of OSCE parliamentarians highlighted today in a visit to Oslo...
Publishing date:
23 May 2019
Content type:
Press release
LONGYEARBYEN, 23 May 2019 – The concrete impact of global warming and the changing nature of the Arctic region are the focus of an OSCE PA visit hosted by the Norwegian parliament this week. In Svalbard, one of the world's northernmost inhabited areas, OSCE parliamentarians explored new local realities in the High North and considered how climate change poses security risks for the entire OSCE region...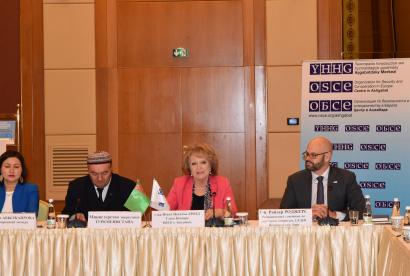 Publishing date:
26 April 2019
An OSCE-supported two-day roundtable discussion on the development of renewable energy sector in Turkmenistan took place in Ashgabat from 25 to 26 April 2019.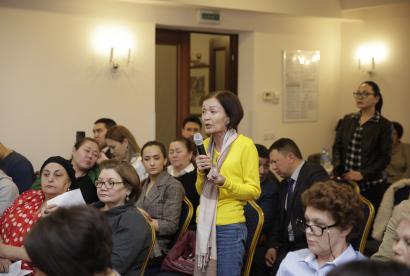 Publishing date:
4 April 2019
An OSCE-supported roundtable discussion on environmental problems in the Atyrau Region including the recent death of numerous tonnes of fish in the Ural River concluded on 3 April 2019 in Atyrau, Kazakhstan.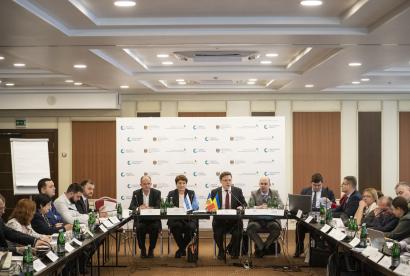 Publishing date:
4 April 2019
Strengthening sustainable development in the Dniester basin was the focus of the OSCE-supported second meeting of the Transboundary Dniester Commission held on 4 April 2019 in Kyiv, Ukraine...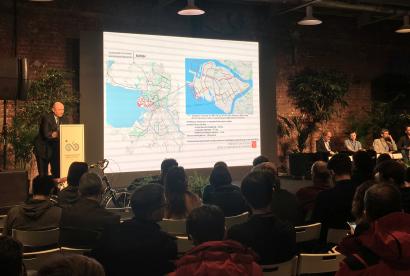 Publishing date:
29 March 2019
The participation of a representative of the Tashkent city administration (Khokimiyat) and a representative of Uzbekistan's cycling federation at the Fourth International Cycling Congress in St. Petersburg from 28 to 30 March 2019 was supported by the OSCE Project Co-ordinator in Uzbekistan. During the congress, they learnt about effective and sustainable mobility policies as well as international experiences in enhancing urban mobility...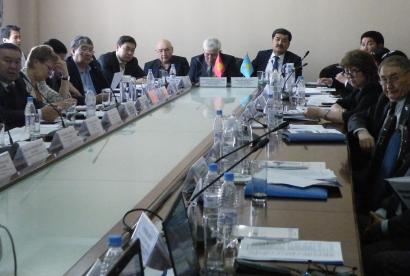 Publishing date:
15 March 2019
An OSCE-supported meeting of the Commission of the Republic of Kazakhstan and the Kyrgyz Republic on the Use of Water Management Facilities of Intergovernmental Status on the Rivers Chu and Talas (Intergovernmental Commission) took place on 14 March 2019 in Taraz, Kazakhstan...