News and press releases from the OSCE's global activities.
Publishing date:
15 October 2020
From 1 to 15 October 2020, political parties, coalitions, and independent candidates participating in the 2020 local elections signed an election pledge in 25 local communities across Bosnia and Herzegovina (BiH). With the support of the OSCE Mission to BiH, the election pledge was developed by representatives of the municipal/city election commissions, municipal/city administration and civil society organizations...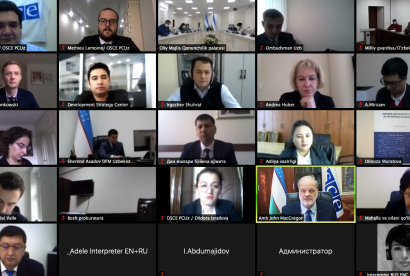 Publishing date:
15 October 2020
A two-day series of online events on the nature, status and scope of the Right to Freedom of Religion or Belief for all (FoRB) as enshrined in international standards and the OSCE human dimension commitments concluded on 14 October 2020. The OSCE Project Co-ordinator in Uzbekistan organized the events targeted for Uzbekistan state officials. The series also included a briefing on the OSCE/ODIHR Freedom of Religion or Belief and on Security Policy Guidance...
Publishing date:
8 October 2020
Maryse Daviet, Head of the OSCE Mission to Montenegro, met with the newly appointed Speaker of the Parliament, Aleksa Bečić, on 7 October 2020 in Podgorica...
Publishing date:
29 September 2020
Content type:
Press release
COPENHAGEN, 29 September 2020 – Balanced integration policies, supported by carefully negotiated forms of territorial autonomy, are key to preventing the risks, crises and conflicts possibly resulting from the increasing diversity within our societies, participants heard today at an online forum initiated and hosted by the Office of the OSCE High Commissioner on National Minorities. Focused specifically on the Moldovan experience with regional autonomy, the event was co-hosted with the OSCE Parliamentary Assembly and the Moldovan Parliament, and was addressed by PA President George Tsereteli (Georgia)...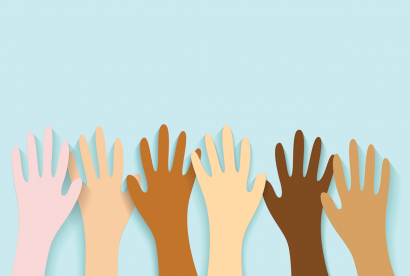 Publishing date:
28 September 2020
Content type:
Press release
WARSAW/VIENNA, 28 September 2020 – The increasing challenges to the rights and freedoms at the heart of the OSCE commitments to human rights and democracy made 30 years ago, as well as the need for a greater understanding that only a dialogue based on mutual respect will enable us to overcome our common challenges, form the backdrop for a month-long series of webinars beginning today...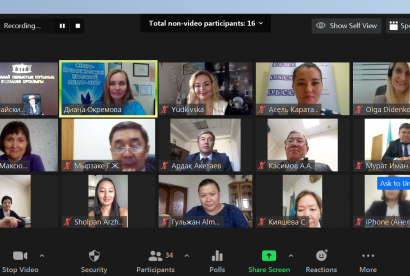 Publishing date:
24 September 2020
An OSCE-supported seminar on the protection of freedom of expression and the judicial regulation of defamation took place on 24 September 2020 in Nur-Sultan. The OSCE Programme Office in Nur-Sultan co-organized the event with the Supreme Court, NGO Legal Media Centre, Internews Kazakhstan and the United States Agency for International Development (USAID)...
Publishing date:
21 September 2020
The OSCE Programme Office in Nur-Sultan, in co-operation with the National Commission for Women, Family and Demographic Policy under the President of Kazakhstan, the UN Women Office in Kazakhstan, and the OSCE Office for Democratic Institutions and Human Rights (ODIHR) organized an online event for women politicians and those that aspire to become politically active, from 16 to 19 September 2020...