News and press releases from the OSCE's global activities.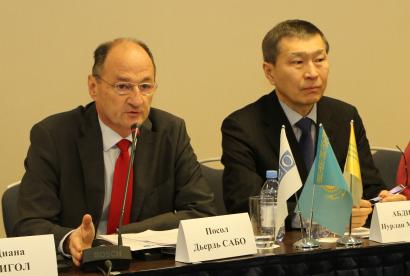 Publishing date:
14 February 2019
Parliamentary openness and the improvement of the parliament's interaction with civil society through the legislative process were the focus of an OSCE-supported international conference held in Astana on 14 February 2019.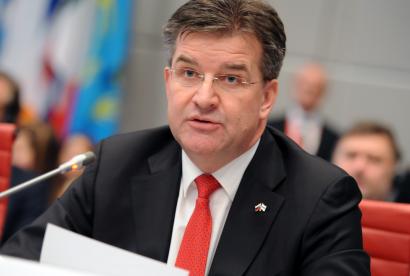 Publishing date:
8 February 2019
Content type:
Press release
Bratislava, 8 February 2019 – OSCE Chairperson-in-Office and Slovak Minister of Foreign and European Affairs Miroslav Lajčák, today called the Minister of Foreign Affairs of Ukraine Pavlo Klimkin to discuss the upcoming 31 March 2019 presidential election in Ukraine. Among various issues addressed by the ministers was the support of OSCE's Office for Democratic Institutions and Human Rights (ODIHR) in observing the upcoming election, provided in response to an official invitation from Ukraine.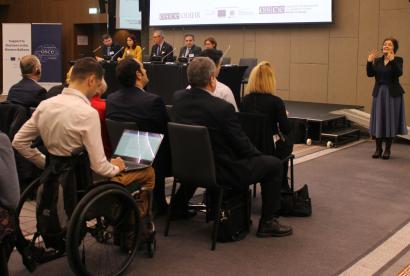 Publishing date:
6 February 2019
Enhancing the electoral participation of persons with disabilities was the focus of discussion during a conference co-organized in Skopje by the OSCE Office for Democratic Institutions and Human Rights (ODIHR) and the OSCE Mission to Skopje on 6 February 2019.
Publishing date:
21 January 2019
Researchers and practitioners from the OSCE region discussed a wide range of analytical perspectives in the study of political parties, party systems, elections, representative democracy and closely related areas, and the practical implications of these for democracy-support efforts during a Winter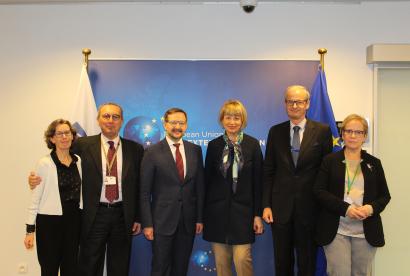 Publishing date:
13 December 2018
Improving institutional interaction and furthering co-operation between the OSCE and the EU in areas of common interest across all three OSCE security dimensions – politico-military, economic and environmental and human – was the focus of the first-ever EU–OSCE annual high-level meeting, held on 12 December in Brussels.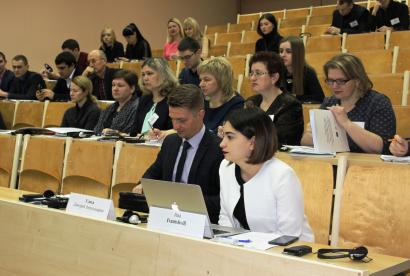 Publishing date:
7 December 2018
International rule of law standards related to the prevention of domestic violence were the topic of a seminar organized on 6 December 2018 in Minsk for participants from across Belarus. The seminar was organized by the OSCE Office for Democratic Institutions and Human Rights (ODIHR) and the
Publishing date:
30 November 2018
Challenges and good practices in the field of integrating migrants were the focus of an expert workshop held by the OSCE Office for Democratic Institutions and Human Rights (ODIHR) in Tbilisi on 29 November 2018. Experts from ten OSCE participating States took part in the discussion. The