News and press releases from the OSCE's global activities.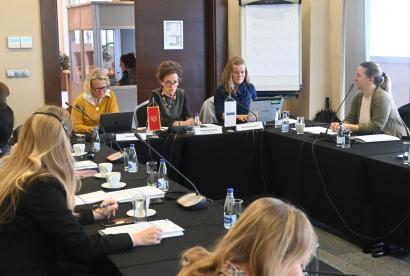 Publishing date:
24 November 2022
The OSCE Mission to Montenegro continued its cooperation with Parliament in providing specialized workshops to their staff on environmental protection and gender responsive budgeting.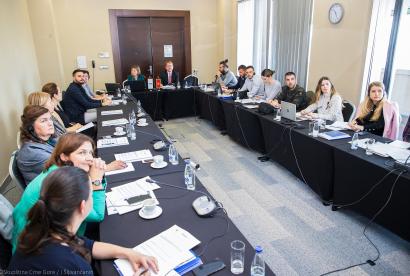 Publishing date:
18 November 2022
Parliament's oversight role and principles of democratic law making were the topics of a two-day workshop organized by the OSCE Mission to Montenegro in Podgorica on 17 and 18 November.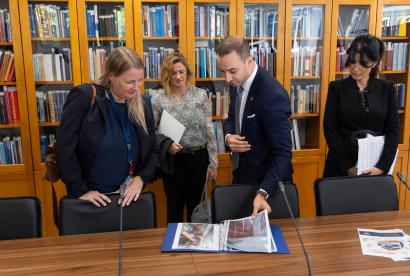 Publishing date:
26 October 2022
On 26 October, the OSCE Mission to Montenegro further supported the digitization of the Parliament's library services through provision of technical equipment that included magnetic and plastic card printer, thermal label printer and bar code scanner, as well as books on cultural studies, discussions papers and essays, academic, historical, political theory, economics, and ecological titles.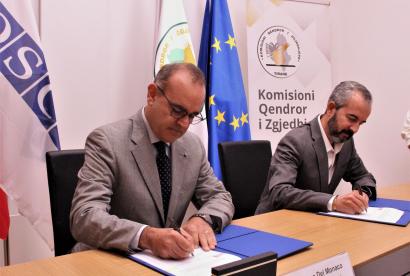 Publishing date:
17 October 2022
On 17 October, the OSCE Presence in Albania and the Central Election Commission (CEC) signed a Memorandum of Understanding to intensify co-operation for advancing CEC's capacities to carry out its work in line with OSCE/ODIHR recommendations and best international standards. "This document is a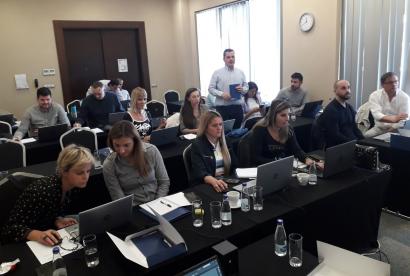 Publishing date:
13 October 2022
Building on the training courses in 2020 and 2021, the OSCE Mission to Montenegro finalized in September advanced training sessions on infographics and data visualization for eight staff of Parliamentary Institute and Parliamentary Budget Office, enabling them to develop creative solutions for Parliament's publications, produced in a clear and concise form.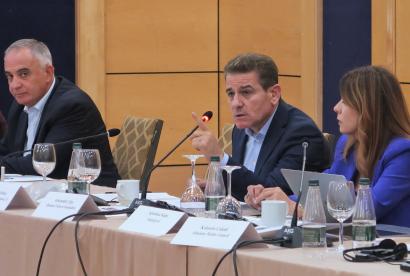 Publishing date:
11 October 2022
On 11 October, the OSCE Presence in Albania organized its eighth annual Media Development Forum, a platform for dialogue among media, public institutions and civil society. This year's Forum focused on press freedom and the development of media in the country, journalist safety, and the challenges
Publishing date:
10 October 2022
On 7 and 8 October 2022, the OSCE Presence in Albania awarded 20 motivated women members of municipal councils who completed the Women Municipal Excellence Programme (WoMEP), and also organized the second training module for 22 other women councillors, WoMEP's third generation. WoMEP assists women