News and press releases from the OSCE's global activities.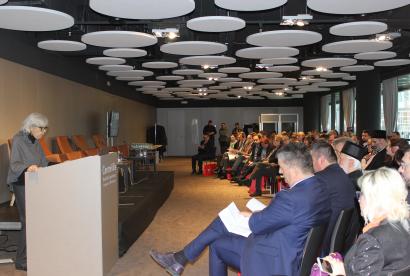 Publishing date:
14 December 2018
The Government of Montenegro presented its national platform for suppressing violent extremism and radicalization that lead to terrorism (VERLT) in Podgorica on 14 December 2018. It was developed by the Montenegrin Ministry of the Interior and the Center for Democratic Transition (CDT) with the support of the OSCE Mission to Montenegro.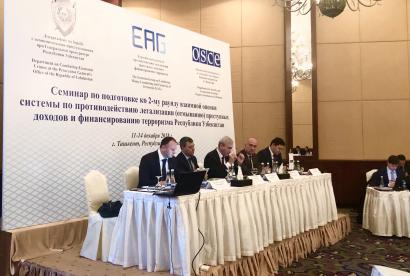 Publishing date:
14 December 2018
Countering money laundering and the financing of terrorism was the focus of a workshop for regulators and policymakers organized by the OSCE Project Co-ordinator in Uzbekistan with the co-operation of the Department on Combating Economic Crimes under the General Prosecutor's Office of Uzbekistan and the Eurasian Group on Combating Money Laundering and Financing of Terrorism (EAG) from 11 to 14 December 2018 in Tashkent...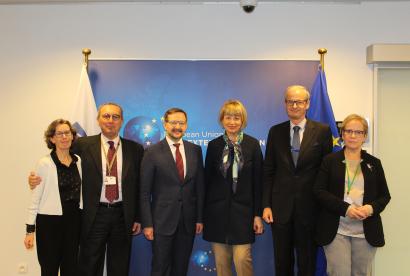 Publishing date:
13 December 2018
Improving institutional interaction and furthering co-operation between the OSCE and the EU in areas of common interest across all three OSCE security dimensions – politico-military, economic and environmental and human – was the focus of the first-ever EU–OSCE annual high-level meeting, held on 12 December in Brussels.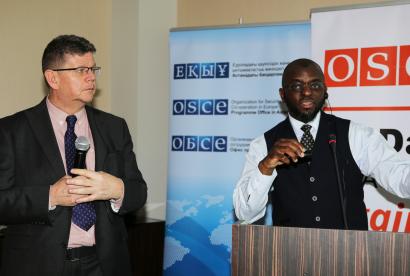 Publishing date:
12 December 2018
A seminar on working with convicted violent extremists, including returning foreign terrorist fighters and their families, organized by the OSCE Programme Office in Astana, was held on 4 and 5 December 2018 in Astana...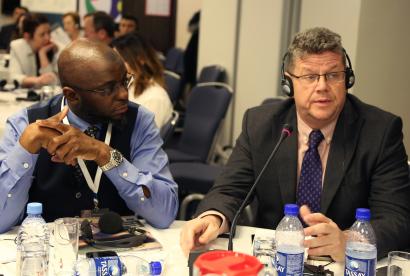 Publishing date:
11 December 2018
An OSCE-supported seminar on assessing and managing the risks of violent extremist prisoners, including the rehabilitation of returning Foreign Terrorist Fighters, concluded on 7 December 2018 in Astana...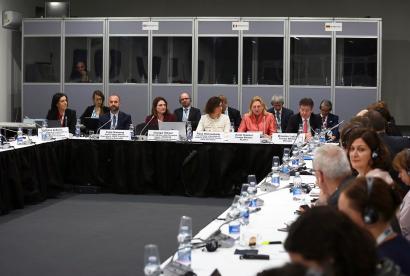 Publishing date:
9 December 2018
Recent advances in the OSCE's pioneering preventive work against violent extremism and terrorism (VERLT) was the topic of a side event at the 2018 OSCE Ministerial Council in Milan on Tuesday, 6 December 2018.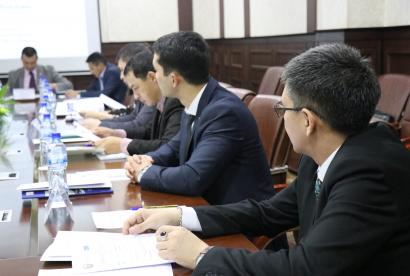 Publishing date:
7 December 2018
On 30 November, the OSCE Programme Office in Bishkek in partnership with the State Committee for National Security (SCNS) held a round table on developing a legal framework for the introduction of an Advance Passenger Information (API) system in Kyrgyzstan.