News and press releases from the OSCE's global activities.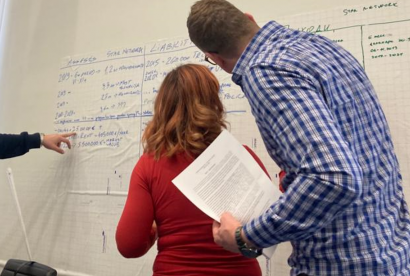 Publishing date:
6 October 2022
On 6 October, the OSCE Transnational Threats Department, in co-operation with the United Nations Office on Drugs and Crime (UNODC), and with the support of the OSCE Mission to Skopje, organized a train-the-trainer course aimed at improving the skills of officials from North Macedonia to disrupt terrorist groups through the application of financial tools.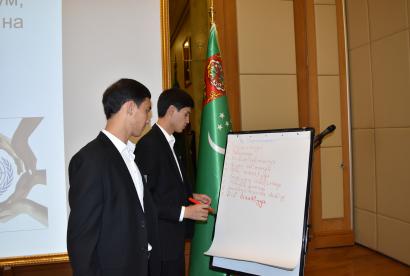 Publishing date:
5 October 2022
The second in a series of  three-day training courses on raising awareness on the threat of Violent Extremism and Radicalization that Lead to Terrorism (VERLT) concluded on 5 October 2022 in Ashgabat. The aim of the events is to introduce the basic concepts of VERLT and to raise awareness of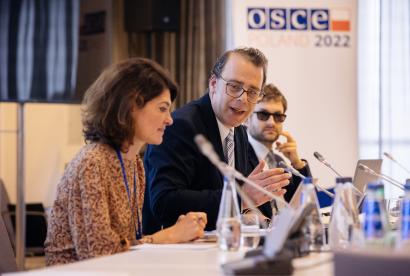 Publishing date:
5 October 2022
The misuse of counter-terrorism measures against dissenting voices has reached alarming levels in the OSCE region, participants concluded at an event on counter-terrorism and shrinking civic space organized by the OSCE Office for Democratic Institutions and Human Rights (ODIHR) on 4 October 2022.
Publishing date:
4 October 2022
A three-day course for Tajik governmental experts on designating and imposing targeted financial sanctions pursuant to UN Security Council Resolutions 1267 against individuals and entities associated with terrorist groups concluded on 29 September 2022 in Dushanbe.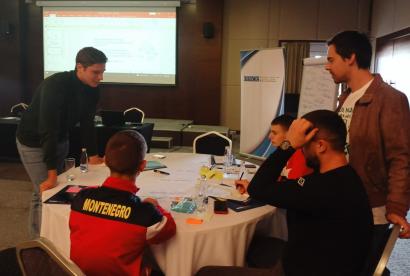 Publishing date:
29 September 2022
For the fourth year in a row, youth engagement in combating violent extremism and radicalization was the focus of a two-day workshop the OSCE Mission to Montenegro and the Ministry for Sports and Youth organized jointly on 27 and 28 September in Podgorica.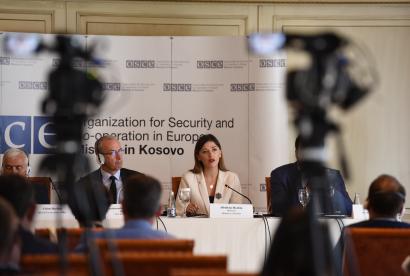 Publishing date:
19 September 2022
Content type:
Press release
Prishtinë/Priština, 19 September 2022 – The prosecution of terrorism offences has proved challenging around the world, and Kosovo is no exception. Nonetheless, judicial institutions have to make sure they adjudicate these cases fairly, effectively and in full respect of human rights standards, concludes the latest thematic report published by the OSCE Mission in Kosovo today.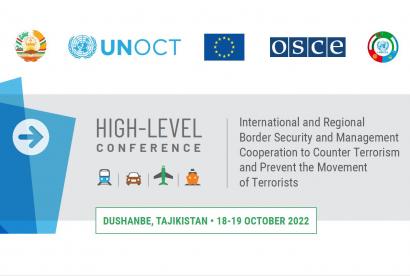 Publishing date:
15 September 2022
The International High-Level Conference on "International and Regional Border Security and Management Cooperation to Counter Terrorism and Prevent the Movement of Terrorists" will take place in Dushanbe, Tajikistan on 18-19 October 2022. This two-day conference is co-organized by the Government of