News and press releases from the OSCE's global activities.
Publishing date:
10 October 2019
The OSCE Mobile Training Team delivered an interactive training course on the identification of foreign terrorist fighters at the borders for 25 first- and second-line border officers from 8 to 10 October 2019 in Batumi, Georgia.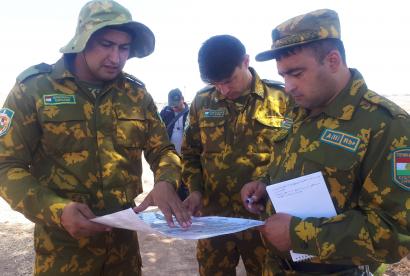 Publishing date:
23 September 2019
On 20 September 2019, 15 Tajik and ten Afghan border officials successfully completed a four-week training course on field operational capacities in Dushanbe. It was conducted in the framework of the project Patrol Field Capacity Building of the Tajik Border Troops through Promotion of Regional Co-operation.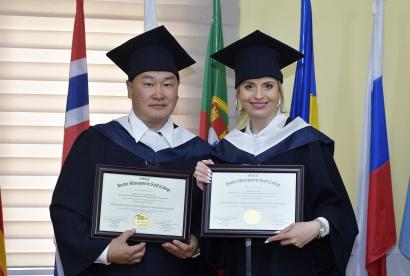 Publishing date:
20 September 2019
DUSHANBE, 20 September 2019 – The third Postgraduate Diploma in Border Security and Management for Senior Leadership course, a one-year blended learning programme, concluded today at the OSCE Border Management Staff College in Dushanbe (BMSC), Tajikistan.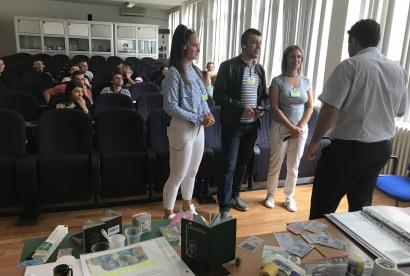 Publishing date:
20 September 2019
A five-day training course aimed at increasing the operational awareness of border guards in detecting forged documents, took place from 14 to 20 September, 2019 in Skopje, North Macedonia...
Publishing date:
20 September 2019
A three-day meeting between the OSCE and Kosovo institutions on the legal aspects of setting up an Advance Passenger Information (API) system was held in Pejë/Peć from 18 to 20 September 2019...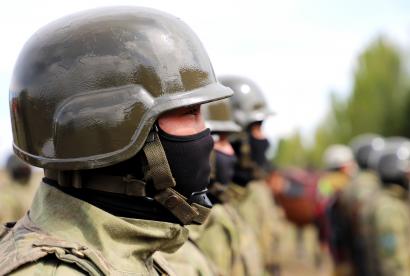 Publishing date:
20 September 2019
On Tuesday, 17 September, the State Border Service (SBS) of the Kyrgyz Republic has conducted its annual simulation exercise "Barrier-2019" in Karakol, Issyk-Kul province...
Publishing date:
4 September 2019
Content type:
Press release
BRATISLAVA, 4 September 2019 –A three-day advanced training course exploring the connection between security sector governance and reform (SSG/R) and border security management, hosted by the Slovak OSCE Chairmanship, concluded today.