News and press releases from the OSCE's global activities.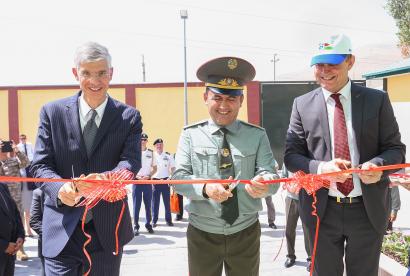 Publishing date:
7 August 2019
High-level representatives from Tajikistan's Ministry of Defence, the OSCE Programme Office in Dushanbe and the United States Embassy participated in the official inauguration of a Regional Explosive Hazards Training Centre of Tajikistan's Ministry of Defence on 6 August 2019 in Dushanbe...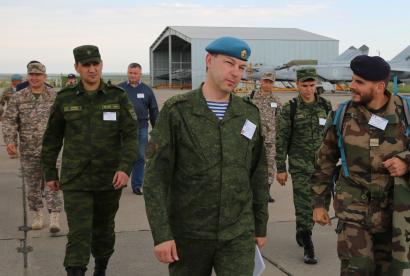 Publishing date:
14 June 2019
An OSCE-supported four-day regional training seminar on the practical implementation of the Vienna Document 2011 and the implementation of confidence- and security-building measures concluded on 14 June 2019 in Nur-Sultan. Some 30 military officers from Azerbaijan, Kazakhstan, Kyrgyzstan, Tajikistan and Mongolia took part in the event.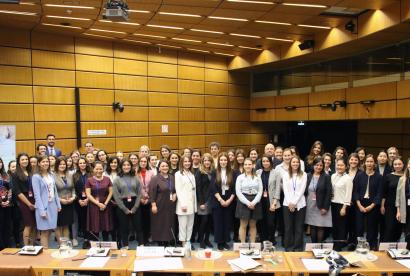 Publishing date:
10 May 2019
A training course jointly organized by the OSCE and UNODA on arms control, disarmament and non-proliferation was held for 50 young female professionals from the OSCE's participating States and Partners for Co-operation from 6 to 10 May 2019 in Vienna. The course was held as part of the OSCE Scholarship for Peace and Security...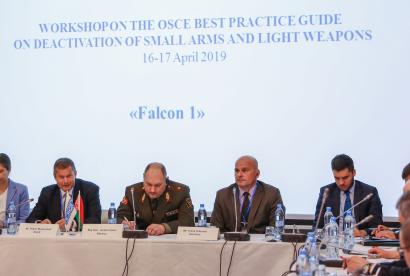 Publishing date:
17 April 2019
The OSCE Best Practice Guide on Deactivation of Small Arms and Light Weapons (SALW) was the focus of a two-day regional workshop organized by the OSCE Conflict Prevention Centre and the Ministry of Defence of Belarus on 16 and 17 April 2019...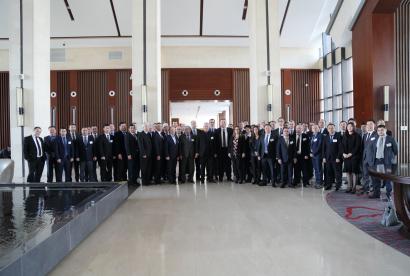 Publishing date:
4 April 2019
A regional workshop on the implementation of the UN Security Council Resolution 1540 (2004), regarding the non-proliferation of weapons of mass destruction, was organized by the Belarus' Foreign Ministry on 3 and 4 April 2019 in Minsk for representatives of countries of the Commonwealth of Independent States (CIS). The workshop was organized in co-operation with the 1540 Committee and its Group of Experts, and supported by the OSCE and the UN Office for Disarmament Affairs, with funding from the European Union...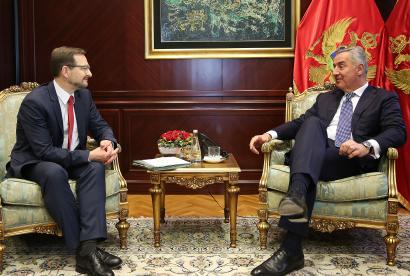 Publishing date:
2 April 2019
Content type:
Press release
PODGORICA, 2 April 2019- OSCE Secretary General Thomas Greminger concluded today a two-day visit to Podgorica, during which he met with Montenegro's highest officials and highlighted the significant progress achieved in fulfilling strategic reforms in the country...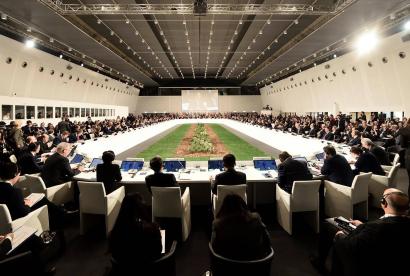 Publishing date:
7 December 2018
Content type:
Press release
MILAN, Italy, 7 December 2018 – Decisions and declarations all across three of the OSCE's security dimensions – the politico-military, economic and environmental, and human dimensions – were agreed by OSCE participating States at close of the 25th OSCE Ministerial Council in Milan today...