News and press releases from the OSCE's global activities.
Publishing date:
21 February 2019
A one-day OSCE-supported training seminar on good legislative and judicial practices to combat trafficking in persons concluded on 21 February 2019 in Astana.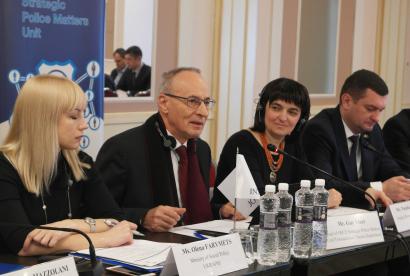 Publishing date:
20 February 2019
Some 70 representatives of national institutions of Ukraine and eight other OSCE participating States- the Czech Republic, France, Germany, Italy, Lithuania, Poland, Sweden and Turkey – completed a two-day workshop in Kyiv on 20 February 2019 focusing on holistic approaches to countering trafficking in human beings for the purpose of labour exploitation...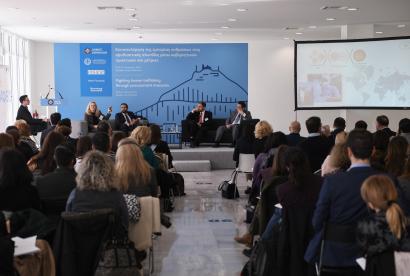 Publishing date:
1 February 2019
Content type:
Press release
ATHENS, 1 February 2019 – A two-day regional conference on preventing trafficking in human beings through government procurement practices and measures, with a focus on the Balkan region, concluded yesterday in Athens, Greece...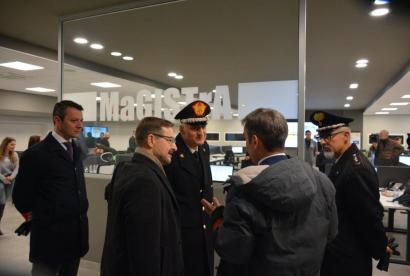 Publishing date:
17 December 2018
Over 70 anti-trafficking practitioners from more than 30 OSCE participating States and Partners for Co-operation in Europe, Central Asia and North America practiced how to apply a multi-agency and human rights-based approach during the fifth OSCE international simulation-based training to combat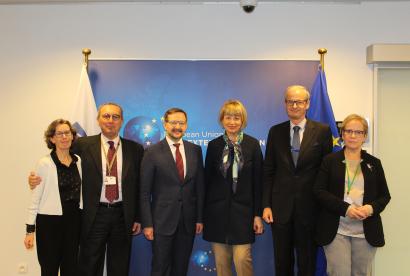 Publishing date:
13 December 2018
Improving institutional interaction and furthering co-operation between the OSCE and the EU in areas of common interest across all three OSCE security dimensions – politico-military, economic and environmental and human – was the focus of the first-ever EU–OSCE annual high-level meeting, held on 12 December in Brussels.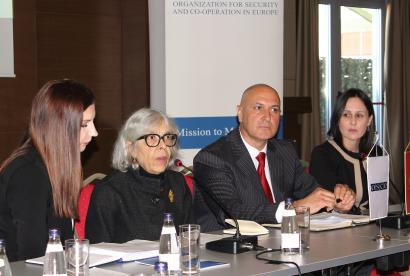 Publishing date:
12 December 2018
Guidelines on general principles regarding non-punishment provisions for victims of trafficking in human beings (THB) were presented to Montenegrin police officers, state prosecutors and judges on 12 December 2018 in Podgorica...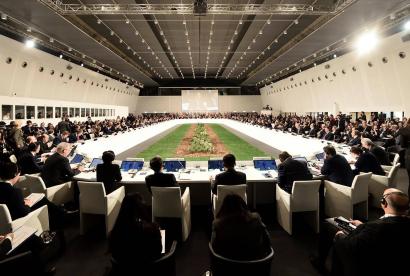 Publishing date:
7 December 2018
Content type:
Press release
MILAN, Italy, 7 December 2018 – Decisions and declarations all across three of the OSCE's security dimensions – the politico-military, economic and environmental, and human dimensions – were agreed by OSCE participating States at close of the 25th OSCE Ministerial Council in Milan today...