News and press releases from the OSCE's global activities.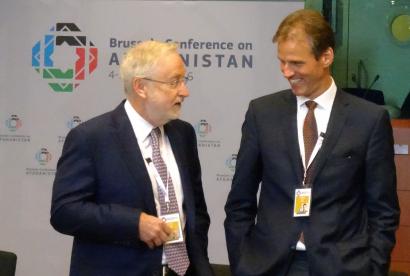 Publishing date:
6 October 2016
"Stability in Afghanistan remains of utmost significance to, and inseparable from the security of the Eurasian continent," stressed Paul Bekkers, Director of the OSCE Secretary General's Office at the Brussels Conference on Afghanistan on 5 October 2016....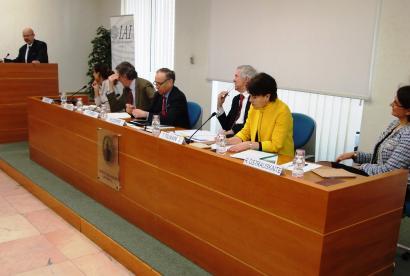 Publishing date:
11 March 2016
The role of the EU and the OSCE in restoring co-operative security in Europe was the focus of a panel discussion organized by the OSCE and the Institute of International Affairs (IAI) in Rome on 8 March 2016. The debate revolved around priorities of the forthcoming EU Global Strategy on Foreign and Security Policy, relations between Europe and Russia as well as findings of the final report of the independent Panel of Eminent Persons on European Security.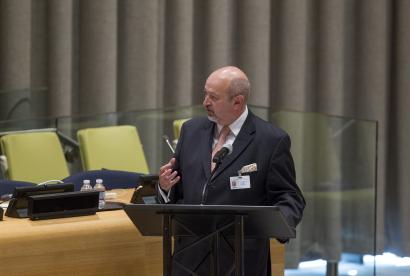 Publishing date:
7 May 2015
Vienna, 7 may 2015- "Global challenges are on the rise, and this highlights the need for the UN and Regional Organizations to step up their efforts to co-ordinate and co-operate more effectively to maintain peace and security" OSCE Secretary General Lamberto Zannier told the General Assembly during a high-level thematic debate on "Strengthening Co-operation between the United Nations and Regional and Sub-regional Organizations" held in New York on 4 May.
Publishing date:
23 November 2011
Content type:
Press release
BRUSSELS, 23 November 2011 – NATO and the OSCE have complementary roles to play in promoting security in the Euro-Atlantic and Eurasian region as well as in Asia and the Mediterranean, said the OSCE Chairperson-in-Office, Lithuanian Foreign Minister Audronius Ažubalis, in an address to NATO's North Atlantic Council in Brussels today...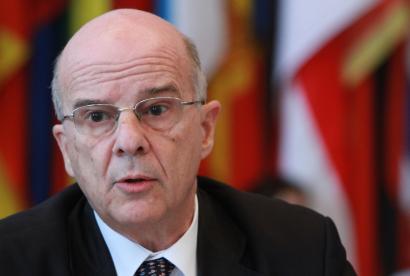 Publishing date:
14 July 2011
Ambassador Leonidas Chrysanthopoulos, Secretary General of the Organization of the Black Sea Economic Co-operation Permanent International Secretariat, told the OSCE Permanent Council on 14 July 2011 that his organization hoped to enhance its co-operation with the OSCE in the field of economic and environmental security...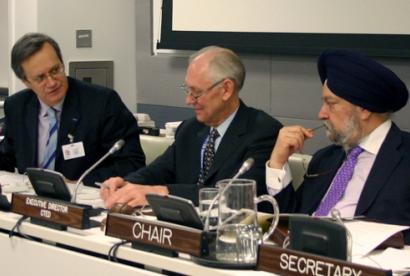 Publishing date:
24 February 2011
Content type:
Press release
UNITED NATIONS, 24 February 2011 – The OSCE has a comprehensive approach to preventing and combating terrorism by focusing on all aspects of security and involving an array of partners, OSCE Secretary General, Marc Perrin de Brichambaut, told the UN Counter-Terrorism Committee today...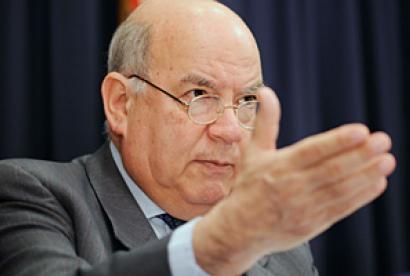 Publishing date:
27 October 2010
Content type:
Press release
VIENNA, 28 October 2010- Jose Miguel Insulza, the Secretary General of the Organization of American States (OAS), in his address to the OSCE Permanent Council today stressed the importance of strengthened co-operation in addressing security challenges...