News and press releases from the OSCE's global activities.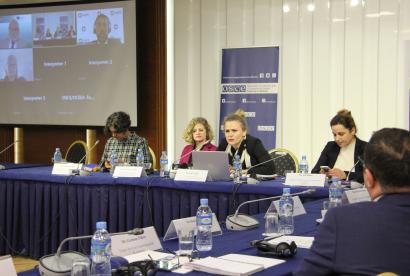 Publishing date:
25 November 2022
From 24 to 25 November, the Office of the Co-ordinator of OSCE Economic and Environmental Activities (OCEEA) and the OSCE Presence in Albania conducted a two-day regional training for representatives of civil society organizations and journalists from South Eastern Europe in Tirana, Albania. The training enhanced technical capacities and fostered discussions and knowledge sharing on the use of open data in preventing and combating corruption with a special focus on the transparency and oversight of public procurement processes.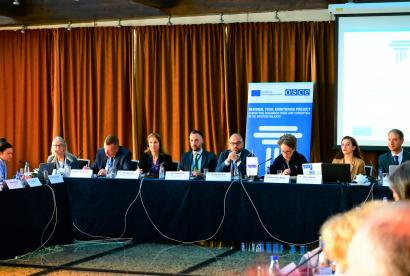 Publishing date:
15 November 2022
A Regional Conference on the investigation and adjudication of organized crime and corruption, gathering 45 justice sector stakeholders from across the region, as part of the OSCE Regional Trial Monitoring Project, opened on 15 November in Budva, Montenegro.
Publishing date:
2 November 2022
As part of the Cybersecurity Awareness Month, from 19 October to 2 November 2022, the OSCE Presence in Albania reached out to children, parents, teachers, school psychologists and social workers to increase community awareness on cyber threats. The information sessions, which took place in Korça,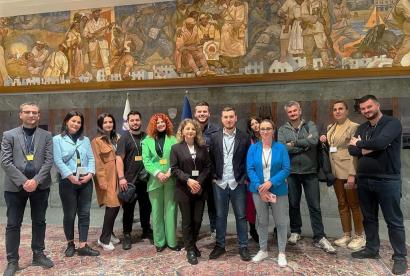 Publishing date:
1 November 2022
Eleven journalists covering parliamentary affairs from different media outlets in Albania and staff of the Communication Service of the Assembly of Albania traveled to Ljubljana, from 27 to 29 October, to share experiences with their Slovenian counterparts and learn from their best practices. The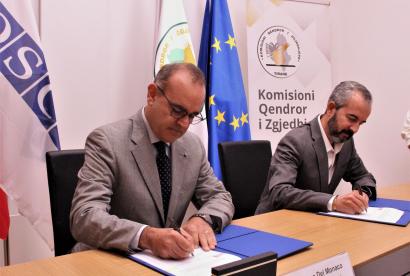 Publishing date:
17 October 2022
On 17 October, the OSCE Presence in Albania and the Central Election Commission (CEC) signed a Memorandum of Understanding to intensify co-operation for advancing CEC's capacities to carry out its work in line with OSCE/ODIHR recommendations and best international standards. "This document is a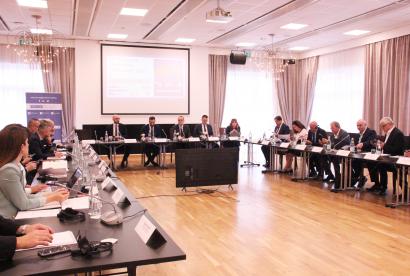 Publishing date:
14 October 2022
The second executive committee of the project "Assisting the national authorities of the Republic of Albania to decrease the risk of weapon proliferation and misuse of Small Arms and Light Weapons (SALW)" was gathered in Tirana on 14 October 2022. The project is implemented by the OSCE Presence in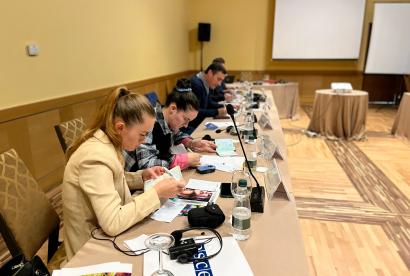 Publishing date:
14 October 2022
From 10 to 14 October, the Border Security and Management Unit of the OSCE Transnational Threats Department, in close co-operation with the OSCE Presence in Albania, organized advanced training on the Identification of Forged Documents for 15 border police officers (3 women, 12 men) from Albania.