News and press releases from the OSCE's global activities.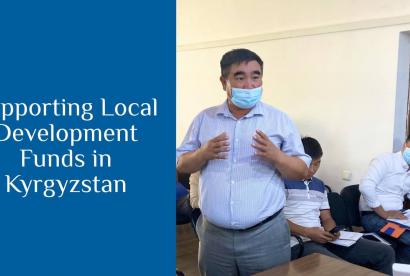 Publishing date:
12 August 2021
Since June 2021, more than 160 participants from across Jalal-Abad and Osh provinces in Kyrgyzstan have taken part in a series of OSCE-supported training sessions focused on developing and implementing projects to promote local economic development.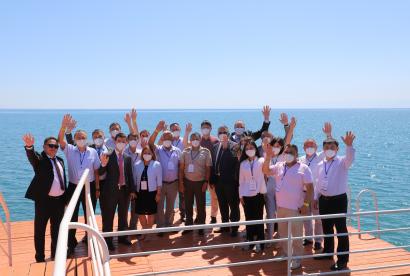 Publishing date:
2 July 2021
The OSCE Programme Office in Bishkek organized a three-day roundtable discussion on updating the 2021–2025 National Action Plan (NAP) on the implementation of UN Security Council Resolution (UNSCR) 1540 on Effective Measures against the Proliferation of Weapons of Mass Destruction. The event took place from 1 to 3 July 2021 in Kyrgyzstan's Issyk-Kul province.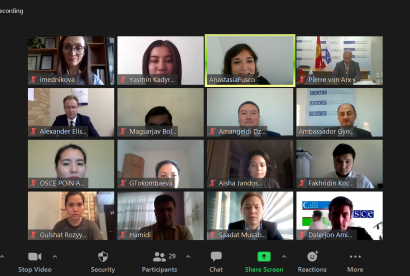 Publishing date:
2 November 2020
Twenty-four alumni of the OSCE-funded Central Asian Youth Network (CAYN) and other young people from Afghanistan, Kazakhstan, Kyrgyzstan, Mongolia, Tajikistan, Turkmenistan and Uzbekistan took part in an online seminar on 29 and 30 October 2020 on how the COVID-19 pandemic has impacted security, the economy and education...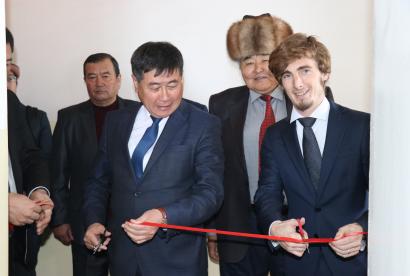 Publishing date:
14 November 2019
The fourth Entrepreneurship Support Centre (ESC) in Kyrgyzstan opened on 12 November 2019 in Karakol...
Publishing date:
25 October 2019
More than 25 canine officers (K-9) of the State Committee for National Security, Ministry of Interior and the State Customs Services (KSCS) completed OSCE-supported advanced train–the-trainers courses at the World Customs Organization's Regional Training Centre in Bishkek from 7 to 25 October 2019...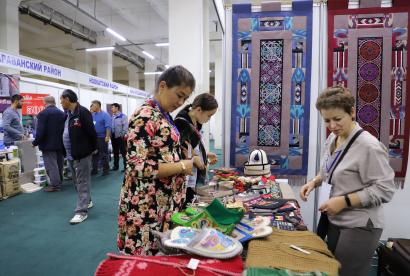 Publishing date:
12 September 2019
Promoting regional trade and co-operation in the Central Asian region is an important part of the OSCE's confidence building in the area of economic and environmental activities. Over 1,500 entrepreneurs arrived in Osh to participate at the third international trade exhibition "South-Expo", a two-day event that concluded on 12 September 2019...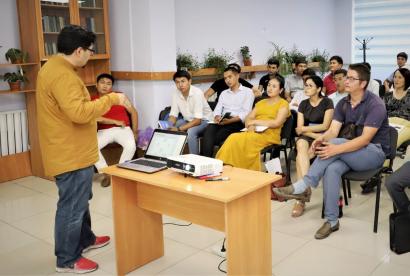 Publishing date:
15 July 2019