News and press releases from the OSCE's global activities.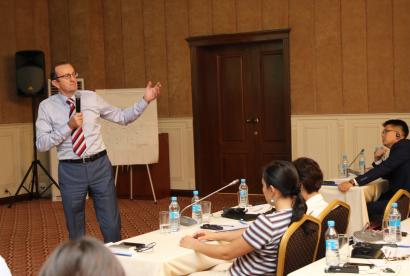 Publishing date:
2 August 2019
The OSCE Programme Office in Nur-Sultan supported a two-day seminar on anti- money laundering and combating the financing of terrorism (AML/CFT) on 1 and 2 August 2019 in Almaty, Kazakhstan...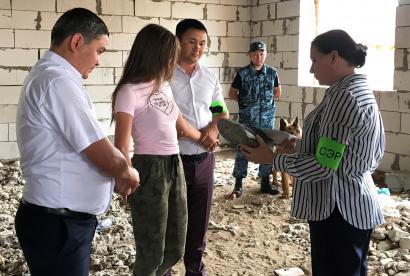 Publishing date:
26 July 2019
An OSCE-organized week-long simulation exercise on countering drug-related money laundering concluded on 26 July 2019 in Koschi, near Nur-Sultan. It took place at the Law Enforcement Agencies Academy under the General Prosecutor's Office.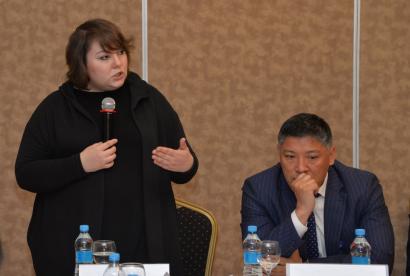 Publishing date:
24 April 2019
An OSCE-supported training seminar on the fundamentals of anti-corruption practices and international organizations' rankings of Kazakhstan concluded on 22 April 2019 in Almaty, Kazakhstan.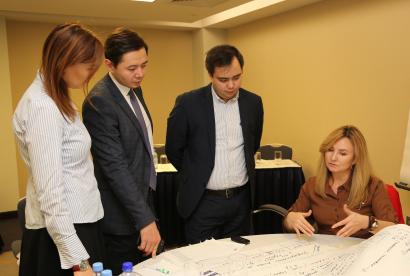 Publishing date:
23 November 2018
Some 20 representatives from the Financial Monitoring Committee and Academy of Law Enforcement Agencies under the Office of the Prosecutor General completed a five-day course on strategic analysis on 23 November in Astana. The event was jointly organized by the OSCE Programme Office in Astana, Kazakhstan's Financial Monitoring Committee and the United States Embassy in Astana.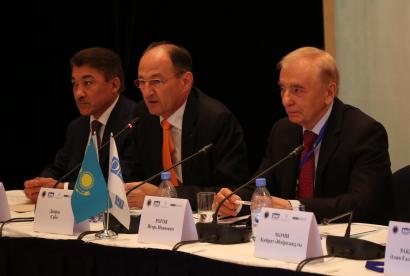 Publishing date:
19 November 2018
Modernizing the system to select judges and activities of the High Judicial Council in Kazakhstan were the topic of an OSCE-supported international roundtable discussion held in Astana on 16 November 2018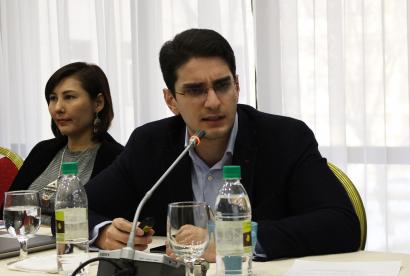 Publishing date:
15 November 2018
An OSCE-organized workshop for 20 representatives of civil society on the Open Government Partnership (OGP) initiative took place on 15 November in Almaty, Kazakhstan...
Publishing date:
14 September 2018