News and press releases from the OSCE's global activities.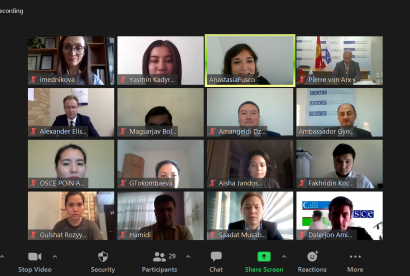 Publishing date:
2 November 2020
Twenty-four alumni of the OSCE-funded Central Asian Youth Network (CAYN) and other young people from Afghanistan, Kazakhstan, Kyrgyzstan, Mongolia, Tajikistan, Turkmenistan and Uzbekistan took part in an online seminar on 29 and 30 October 2020 on how the COVID-19 pandemic has impacted security, the economy and education...
Publishing date:
3 December 2018
Content type:
Press release
ALMATY, Kazakhstan, 3 December 2018 – Some 120 university lecturers, school managers, teachers, trainers and experts from all the Central Asian states, Mongolia and the wider region gathered in Almaty, Kazakhstan, today for the opening of the five-day Regional School on Multilingual and Multicultural Education for Integration and Sustainable Development. The annual event is organized by the office of the OSCE High Commissioner on National Minorities (HCNM), in co-operation with the ORLEU National Centre for Professional Development...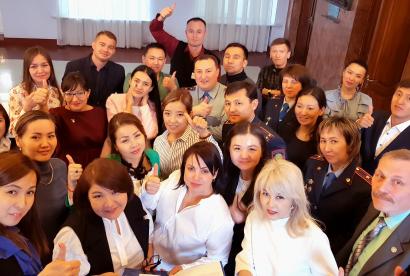 Publishing date:
18 April 2018
An OSCE-supported three-day training seminar for law enforcement press officers on the fundamentals of public relations and effective communication strategies between law enforcement and media concluded on 18 April 2018 in Karaganda, Kazakhstan...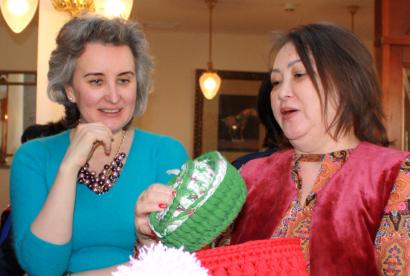 Publishing date:
16 March 2018
The Women Entrepreneurs Forum, an OSCE-supported platform for promoting female entrepreneurship and economic empowerment of women living in rural areas, concluded on 16 March 2018 in Atyrau, Kazakhstan.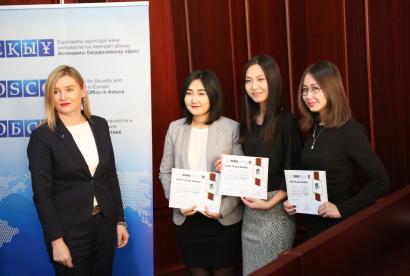 Publishing date:
14 December 2017
The annual OSCE-supported International Youth Legal Forum, which is held in recognition of the Human Rights Day and was dedicated to mechanisms of human rights protection this year, concluded on 14 December 2017 in Astana, Kazakhstan.
Publishing date:
8 December 2017
The office of the OSCE High Commissioner on National Minorities (HCNM) organized the first "Eastern Europe, Caucasus, Central Asia School on Multilingual and Multicultural Education for Integration and Sustainable Development", in co-operation with the ORLEU National Centre for Professional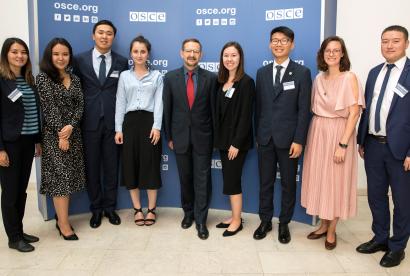 Publishing date:
31 August 2017