News and press releases from the OSCE's global activities.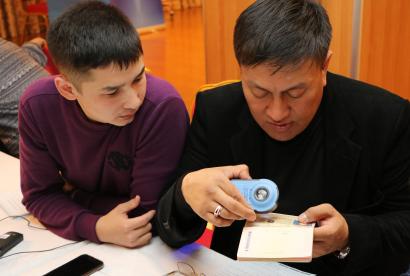 Publishing date:
23 February 2018
A five-day OSCE-supported training seminar on the detection of forged travel documents and identification techniques for 26 border guards concluded in Shymkent, Kazakhstan on 23 February 2018...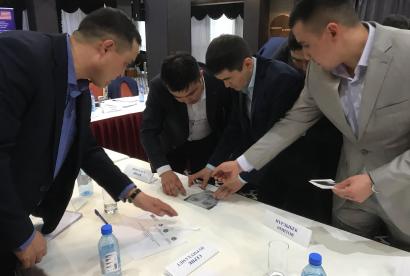 Publishing date:
26 January 2018
Countering transnational threats through the organization of risk profiling during sea vessel searches was the focus of an OSCE-supported five-day training course that concluded in Aktau, Kazakhstan on 26 January 2018.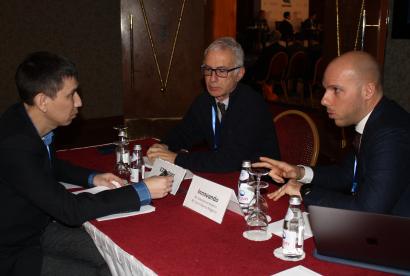 Publishing date:
26 January 2018
An OSCE-supported forum to discuss opportunities for attracting investments in Kazakhstan's waste recycling sector and exchange best practices and technologies in the field was held on 26 January 2018 in Almaty. Some 60 representatives of central and local governments, regional waste recycling companies, environmental experts, civil society, international organizations and national businesses participated in the two-day event.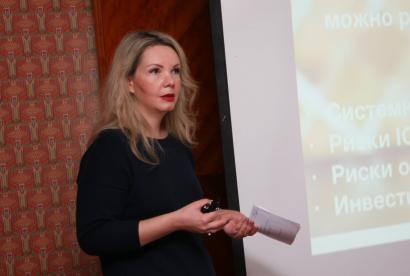 Publishing date:
21 December 2017
An OSCE-supported two-day training seminar for some 20 representatives of Kazakhstan's National Bank on the use of cryptocurrencies concluded on 21 December 2017 in Almaty, Kazakhstan...
Publishing date:
20 December 2017
An OSCE-supported national seminar on identification and profiling techniques for officers of Kazakhstan's Border Service and Migration Police concluded in Almaty on 13 December 2017...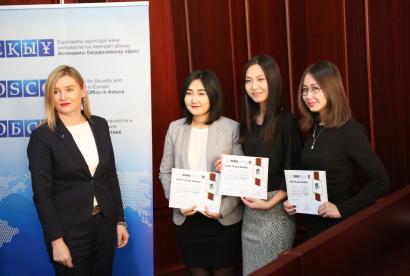 Publishing date:
14 December 2017
The annual OSCE-supported International Youth Legal Forum, which is held in recognition of the Human Rights Day and was dedicated to mechanisms of human rights protection this year, concluded on 14 December 2017 in Astana, Kazakhstan.
Publishing date:
12 December 2017