News and press releases from the OSCE's global activities.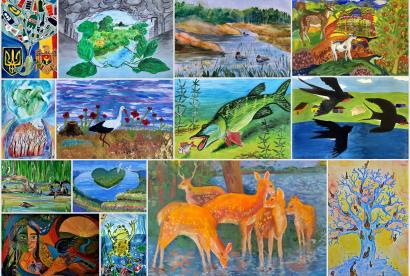 Publishing date:
30 December 2021
The OSCE has announced the winners of the 13th edition of the basin-wide creativity contest "Colours of the Dniester". This competition helps raise children and youth's awareness of environmental protection and water management, particularly in the Dniester River basin, in Moldova
Publishing date:
15 June 2021
The important role of women in water management was discussed on 10 June 2021 in an online side-event in the margins of the Second Preparatory Meeting of the 29th OSCE Economic and Environmental Forum. The Office of the Co-ordinator of OSCE Economic and Environmental Activities (OCEEA) organized the event in collaboration with the Governments of Finland, Ireland and Japan...