News and press releases from the OSCE's global activities.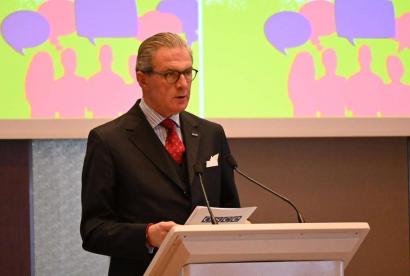 Publishing date:
17 December 2021
New guidelines to help organize joint classes for students learning in different languages of instruction were promoted in Skopje today, as part of the OSCE Mission to Skopje's efforts to increase integrated education in North Macedonia.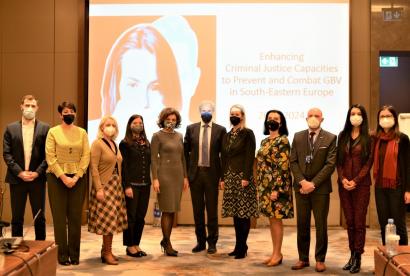 Publishing date:
26 November 2021
On 23 November 2021, the OSCE convened the first meeting of the Multi-Agency Committee in North Macedonia, established as part of its project Enhancing Criminal Justice Capacities for Combating Gender-based Violence in South-Eastern Europe.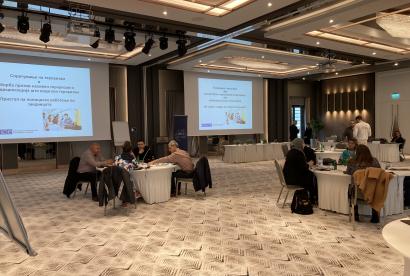 Publishing date:
5 November 2021
Developing and strengthening the engagement between the police and the community in order to prevent and counter violent extremisms and radicalisation that lead to terrorism was the aim of an OSCE training course held from 3 to 5 November 2021 in Skopje.
Publishing date:
4 November 2021
How to undertake financial investigations to better assess terrorist threats was in focus during a three-day training course for experts from North Macedonia, which concluded on 3 November 2021.
Publishing date:
3 November 2021
In several European countries, dialogue policing, with its emphasis on the importance of oral and informal communication between the police and event organizers, has proven effective in preventing confrontations and violence during public gatherings, such as demonstrations or football matches. On 2 November 2021, the OSCE Mission to Skopje delivered a workshop to introduce the concept to the senior police management of North Macedonia.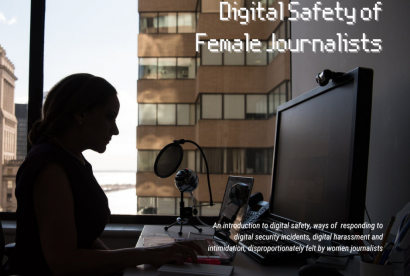 Publishing date:
2 November 2021
To help female media professionals developing digital safety approaches that will keep them safe online, the OSCE Mission to Skopje launched an e-learning course on digital safety on 2 November 2021.
Publishing date:
27 September 2021
A three-day training course aimed at further strengthening the capacity of North Macedonia to counter terrorist financing concluded on 23 September 2021.