News and press releases from the OSCE's global activities.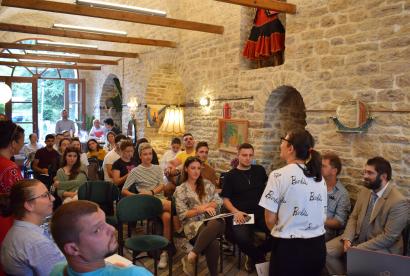 Publishing date:
31 August 2022
From 24 to 28 August 2022, twenty young activists from the Western Balkans gathered in Tirana and traveled to Gjirokastra to discuss, learn and explore approaches on social interaction and promote democracy, peace and security through inter-generational dialogue. Since 2017, the OSCE Youth Trail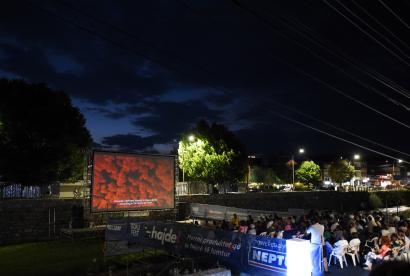 Publishing date:
10 August 2022
Last night, the OSCE Mission in Kosovo presented five short documentaries on human rights and democratic values, as part of the DokuFest International Documentary and Short Film Festival held in Prizren.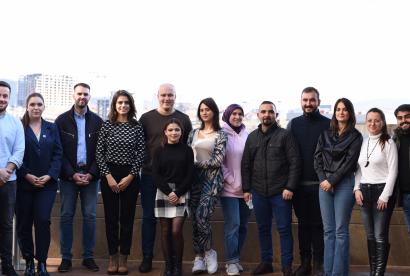 Publishing date:
3 June 2022
The OSCE Mission in Kosovo is supporting human rights education through training by some of the many young people who have benefitted from the Mission's programmes. The move marks a shift away from training by OSCE to a group of talented young women and men who will use their expertise in human rights education to design and implement activities proposed by the Mission and other institutional partners.
Publishing date:
9 December 2009
Content type:
Press release
PRISHTINE/PRISTINA, 9 December 2009- The implementation of effective policies for the integration of communities in cultural, social, economic and public life is key to building a multi-ethnic society in Kosovo, concludes an OSCE report published today.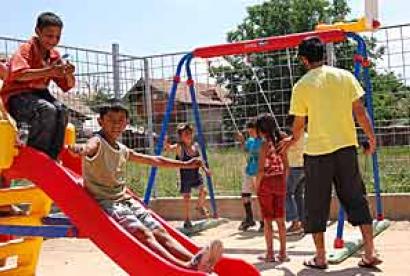 Publishing date:
8 April 2009
Content type:
Press release
PRISHTINE/PRISTINA, 8 April 2009- On the occasion of today's International Roma Day, the OSCE Head of Mission in Kosovo, Ambassador Werner Almhofer, released the following statement...