News and press releases from the OSCE's global activities.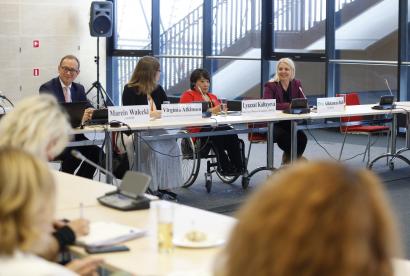 Publishing date:
16 September 2019
Under-representation of people with disabilities in political and public life and examples of positive practice contributing to more inclusive parliaments, political parties and democratic institutions were discussed at a side event organized by the OSCE Office for Democratic Institutions and Human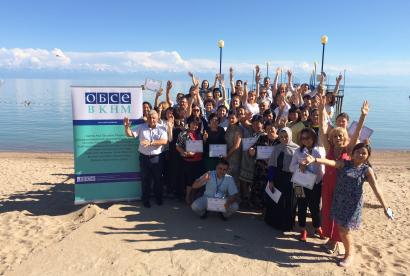 Publishing date:
1 July 2019
The office of the OSCE High Commissioner on National Minorities has gathered a group of international experts, researchers and professionals in the field of multilingual education to develop tools to support multilingual education in Central Asia. The Regional Expert School on Multilingual and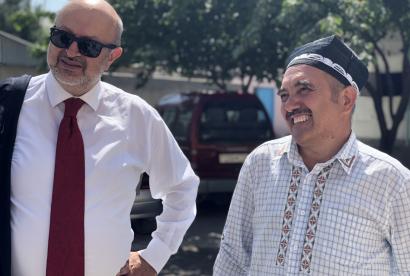 Publishing date:
24 June 2019
OSCE High Commissioner on National Minorities (HCNM) Lamberto Zannier visited Tajikistan from 18 to 22 June 2019, where he continued to promote the adoption of multilingual education that achieves a balance between ensuring that minorities are able to learn in their own languages and making them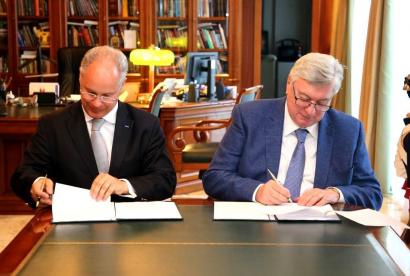 Publishing date:
13 June 2019
On 11 June 2019 the OSCE Academy in Bishkek and the Moscow State Institute of International Relations of the Ministry of Foreign Affairs of Russia (MGIMO) signed a Memorandum of Understanding (MoU), which will allow for closer academic exchange between the two institutions, research internship opportunities for OSCE Academy students, and the implementation of joint projects...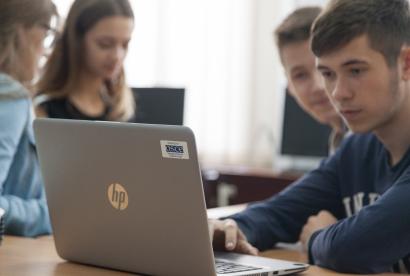 Publishing date:
17 May 2019
Content type:
Press release
CHISINAU, 17 May 2019- The OSCE Mission to Moldova completed today donation of 16 sets of computer and recreational equipment to eight Moldovan-administered Latin-script schools and eight Transdniestria-administered schools to contribute to the quality of education for children. The measure is part of the Mission's confidence-building efforts and a means of promoting the holistic development of students...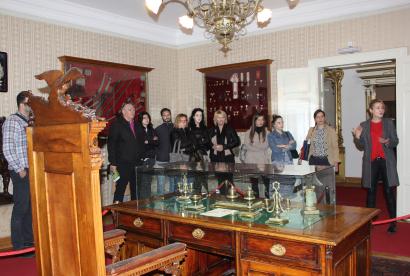 Publishing date:
9 May 2019
PODGORICA/CETINJE, 7-9 May 2019 – To further strengthen Montenegro's capacities in creating a digital cultural property database, the OSCE Mission to Montenegro with the support of the OSCE Secretariat's Transnational Threats Department (TNTD) organized a three-day workshop on best practices in protecting cultural heritage from traffickers in cultural property from 7 to 9 May 2019 in Podgorica and Cetinje...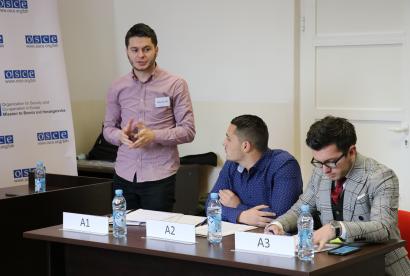 Publishing date:
15 April 2019
The first debating competition among universities from across Bosnia and Herzegovina (BiH) was organized by the OSCE Mission to BiH, in co-operation with Konrad Adenauer Stiftung, the Students' Union of the Dzemal Bijedic University of Mostar, the Gorgija Debating Club of the University of Zenica. The event was held at the Faculty of Law of the Dzemal Bijedic University from 12 to 14 April 2019 in Mostar...