News and press releases from the OSCE's global activities.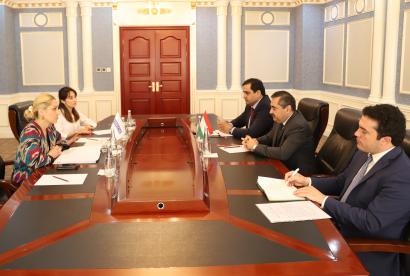 Publishing date:
15 August 2022
What we do:
Arms control, Combating trafficking in human beings, Democratization, Economic activities, Water management, Border management, Disaster risk reduction, Environmental activities, Human rights, Good governance, Countering terrorism, Gender equality, Media freedom and development, Policing, Youth, Rule of law
Acting Head of the OSCE Programme Office in Dushanbe, Tea Jaliashvili met the Deputy Minister of Foreign Affairs of the Republic of Tajikistan, Muzaffar Huseynzoda on 12 August 2022 to discuss areas of co-operation.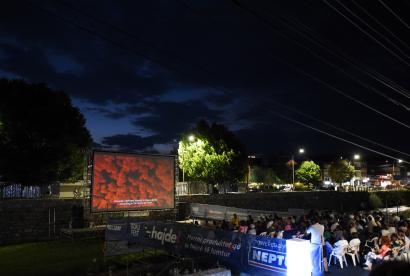 Publishing date:
10 August 2022
Last night, the OSCE Mission in Kosovo presented five short documentaries on human rights and democratic values, as part of the DokuFest International Documentary and Short Film Festival held in Prizren.
Publishing date:
1 August 2022
The OSCE Mission to BiH supports the crucial role of political parties in creating an enabling environment for women in politics.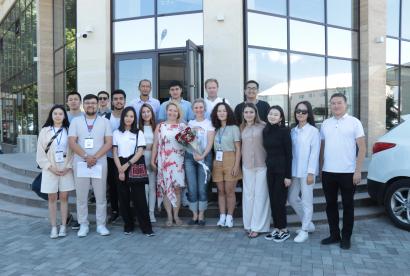 Publishing date:
25 July 2022
Model OSCE is an engaging workshop where young people simulate the work of the Permanent Council by representing the OSCE participating States, and learn more about the Organization's comprehensive model of security and its consensus-based decision-making processes.
Publishing date:
10 June 2022
The OSCE Mission to BiH welcomes the publication of the Bosnia and Herzegovina (BiH) Parliamentary Assembly (PA) House of Representatives (HoR) Interim Investigative Committee's (IIC) final Report on the state of the BiH judiciary, which reaffirms the importance of parliamentary oversight and dialogue between different branches of power as essential features of a healthy democracy.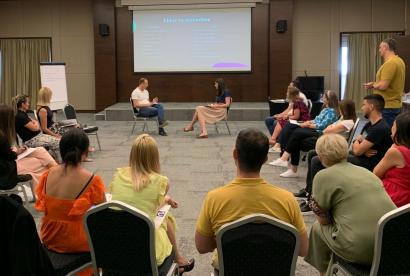 Publishing date:
8 June 2022
Following the train-the-trainers programme in April and May, on 6 and 7 June 2022 a group of selected professional staff of the Parliament of Montenegro held a training course for their 16 peers on leadership and management, supported by the OSCE Mission to Montenegro.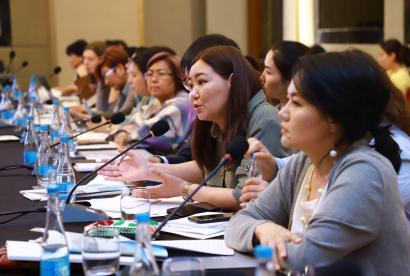 Publishing date:
3 June 2022
On 31 May, the OSCE Programme Office in Bishkek held a round table to discuss the results of the study "Violence against Women in Politics in Kyrgyzstan"- the first one ever conducted in the host state. The study was conducted from November 2021 to January 2022 by the non-governmental organization "Agency for Social Technologies", with the support of the OSCE Programme Office in Bishkek and the OSCE Office for Democratic Institutions and Human Rights (ODIHR).