News and press releases from the OSCE's global activities.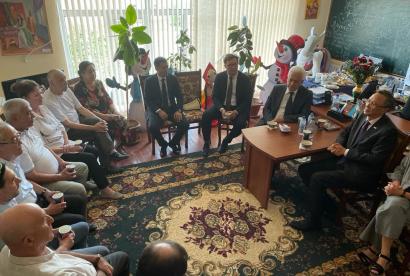 Publishing date:
2 August 2022
On his official visit to Uzbekistan from 28 July to 2 August 2022, the OSCE High Commissioner on National Minorities Kairat Abdrakhmanov met representatives of the national and regional authorities and civil society in the Tashkent and Fergana regions to discuss inter-ethnic relations and regional co-operation.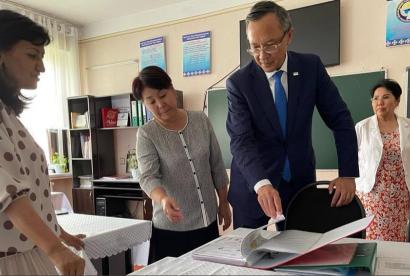 Publishing date:
1 August 2022
During his official visit to Kyrgyzstan from 24 to 27 July 2022, OSCE High Commissioner on National Minorities Kairat Abdrakhmanov discussed the country's inter-ethnic policy and the importance of multilingual education with representatives of the government and civil society, including national minorities.
Publishing date:
25 July 2022
Content type:
Press statement
VIENNA, 25 July 2022- OSCE Special Monitoring Mission (SMM) Acting Head of Mission Antje Grawe today denounced the persecution of SMM's national Mission members, including those deprived of their liberty in non-government controlled areas of Donetsk and Luhansk, refuted claims against them, and called for their immediate and unconditional release.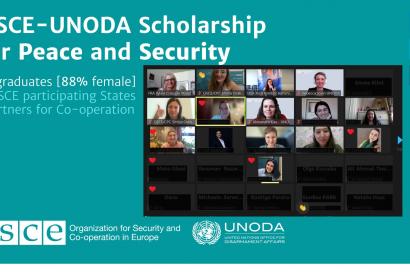 Publishing date:
25 July 2022
On 24 July, the 8-week online course of 2022 OSCE-UNODA Scholarship for Peace and Security training programme on arms control, disarmament and non-proliferation was concluded with 123 graduates [88% female] from 51 OSCE participating States and 8 Partners for Co-operation. Most of the participants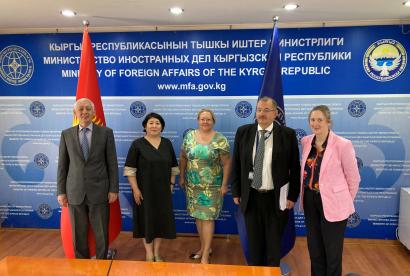 Publishing date:
22 July 2022
Director of the OSCE Conflict Prevention Centre (CPC) and Deputy Head of the OSCE Secretariat Tuula Yrjölä concluded her two-day visit to Kyrgyzstan where she held bilateral meetings with host country officials, and discussed, inter alia, OSCE-Kyrgyzstan co-operation, especially in light of the 30year anniversary of Kyrgyzstan's participation in the Organization, regional co-operation, and current security challenges.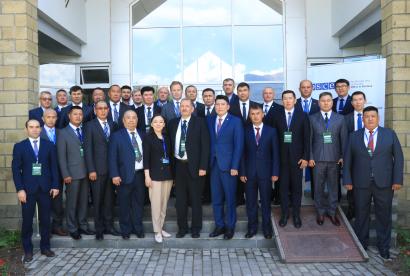 Publishing date:
1 July 2022
On June 27-29, a three-day regional meeting of 35 senior representatives of the border services from Kazakhstan, Kyrgyzstan, Tajikistan, and Uzbekistan took place in Issyk-Kul province.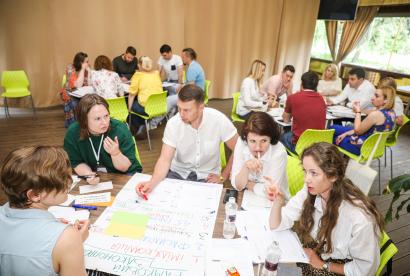 Publishing date:
30 June 2022
The OSCE Project Co-ordinator in Ukraine helped the National Agency of Ukraine for Civil Service to develop Methodology Recommendations on Conflict Management in State Institutions and another one elaborated for Local Self-Governance Bodies. On 20 June 2022, the two documents were approved by the Order of the Head of the Agency and are now distributed among authorities at all levels.