News and press releases from the OSCE's global activities.
Publishing date:
24 May 2022
On 24 May, the OSCE Presence in Albania wrapped up a three-day training programme for 16 newly selected and vetted National Bureau of Investigation (NBI) investigators. The training programme aimed at boosting up the overall capacities of the newly-established NBI to conduct criminal investigations
Publishing date:
24 May 2022
Content type:
Press release
ŁÓDŹ, 24 May 2022 – Promoting security and stability through sustainable economic recovery following the COVID-19 pandemic was the focus of the Second Preparatory Meeting of the 30th OSCE Economic and Environmental Forum held on 23 and 24 May in Łódź, Poland.
Publishing date:
21 May 2022
Strengthening protection of Ukrainian children against any form of violence, including trafficking, was the focus of the roundtable organized on 20 May 2022 by the Office of the OSCE Special Representative and Co-ordinator for Combating Trafficking in Human Beings and the Special Representative of the UN Secretary-General on Violence against Children, with the support of the OSCE Project Co-ordinator in Ukraine.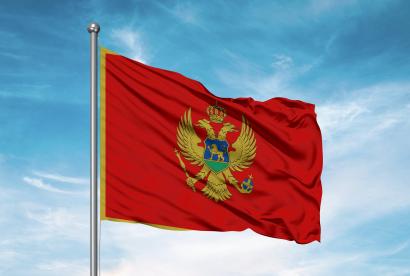 Publishing date:
21 May 2022
The OSCE Mission to Montenegro congratulates citizens of Montenegro on its Independence Day, 21 May.
Publishing date:
20 May 2022
Content type:
Press statement
WARSAW, 20 May 2022 – As the precarious security situation in Ukraine continues, the OSCE Office for Democratic Institutions and Human Rights (ODIHR) is stepping up its monitoring of the impact of the conflict on civilians and prisoners of war for violations of international human rights and humanitarian law, following Russia's military attack in Ukraine almost three months ago.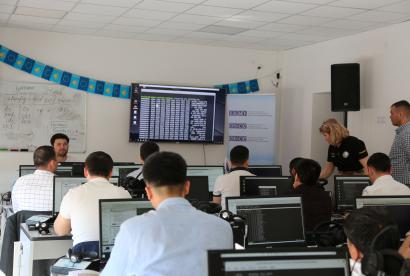 Publishing date:
20 May 2022
Law enforcement experts from Kazakhstan, Kyrgyzstan and Uzbekistan have improved their capacity to fight cybercrime through a training course organized on 16-20 May by the OSCE Transnational Threats Department in close co-operation with the OSCE Programme Office in Nur-Sultan and the Law Enforcement Academy under the General Prosecutor's Office of the Republic of Kazakhstan.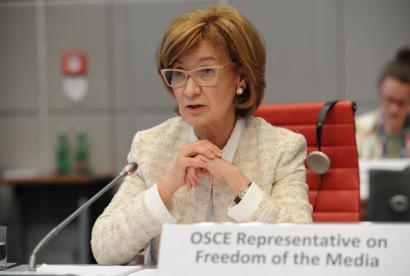 Publishing date:
19 May 2022
Content type:
Press release
VIENNA, 19 May 2022 – Even though the Mandate she holds sees its 25th Anniversary this year, there is nothing to celebrate, said OSCE Representative on Freedom of the Media Teresa Ribeiro in her bi-annual statement to the members of the OSCE Permanent Council today.