News and press releases from the OSCE's global activities.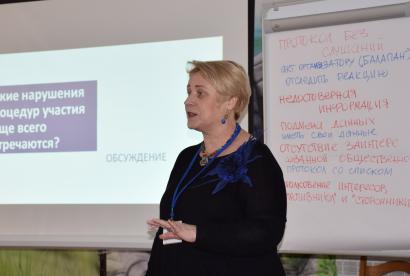 Publishing date:
25 February 2019
The OSCE Programme Office in Astana supported a training seminar on conducting and monitoring public hearings as a tool for public participation in environmental decision making on 23 February 2019 in Pavlodar, Kazakhstan...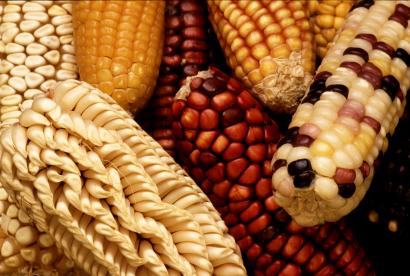 Publishing date:
20 November 2018
The OSCE Programme Office in Astana supported a roundtable discussion on steps Kazakhstan could take to regulate the release and marketing of genetically modified organisms (GMOs)- any organism or microorganism, including agricultural products, whose genetic material has been altered by means of genetic engineering- on 20 November 2018 in Astana...
Publishing date:
30 October 2018
Renewable energy, green technology, resources efficiency and harmonizing environmental legislation were the focus of a series of training courses conducted by the OSCE Programme Office in Dushanbe in October. Conducted in Bokhtar, Garm, Khorog and Khujand, the courses promoted the realization of the UN's Sustainable Development Goals in Tajikistan. They brought together some 140 representatives of local government, civil society, youth and OSCE-established Aarhus Centres from all regions of the country...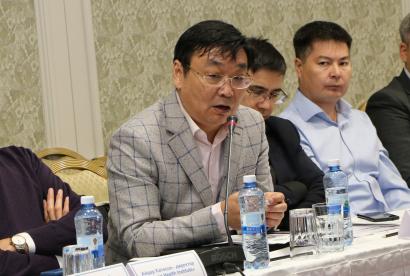 Publishing date:
2 October 2018
The implementation of the Aarhus Convention's principles in Kazakhstan was the focus of an OSCE-supported roundtable discussion held on 2 October 2018 in Astana...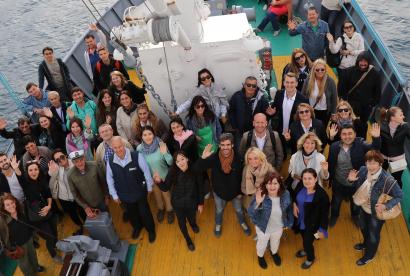 Publishing date:
20 September 2018
Content type:
Press release
ISSYK-KUL, Kyrgyzstan, 20 September 2018- The Aarhus Centres and Public Environmental Information Centres from 15 countries concluded today in Issyk-Kul a two-day meeting on the 2030 Agenda for Sustainable Development and its goals...
Publishing date:
17 August 2018
An OSCE-supported training seminar on the judicial application of the national environmental legislation and the Aarhus Convention principles took place on 17 August 2018 in Almaty, Kazakhstan.
Publishing date:
17 July 2018
An Information Resource Centre for Public Environmental Awareness and Culture and Improving People's Ecological Knowledge was opened by the Ecological Movement of Uzbekistan, with the support of the Group of Ecological Movement Deputies within the Legislative House of Uzbekistan's parliament, the Oliy Majlis, and the OSCE Project Co-ordinator in Uzbekistan, on 17 July 2018 in Tashkent...