Publishing date:
26 јануари 2017
Publisher:
Организацијата за безбедност и соработка во Европа
Овој Истражувачки извештај дава преглед на постојните стереотипи и нивното влијание за воспоставување на интер-етничка дистанца, како и можност за следење на состојбите во доменот на етничката интеракција во државата. Дополнително, извештајот се фокусира и на презентирање на резултатите поврзани со прашањата за дискриминација, говорот на омраза и криминалот од омраза во национален контекст.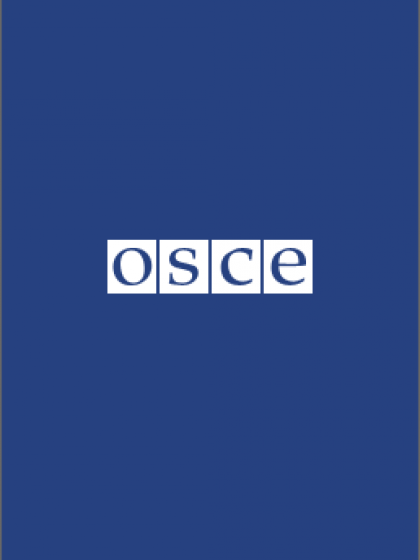 Publishing date:
29 март 2013
Publisher:
Организацијата за безбедност и соработка во Европа
This is a set of guidelines by the OSCE High Commissioner on National Minorities (HCNM) on the integration of diverse societies. Based on the experience of the HCNM and the advice of internationally recognized experts, this publication provides guidance for OSCE participating States on how best to integrate diverse societies. The guidelines cover structural principles without which good integration policies are difficult to conceive as feasible; principles for integration, which include necessary basic theses and values that relate more specifically to integration; elements of an integration policy framework, which provide an architecture for the elaboration and implementation of integration policies, with mechanisms, processes and cross-cutting themes; and key policy areas, which covers the main thematic considerations based on the HCNM's experience. The guidelines are accompanied by a set of explanatory notes. They can be downloaded in PDF format or you can order a print copy using the link below.