Security Community Online
Featured:
Using Biometrics to Keep Citizens Safe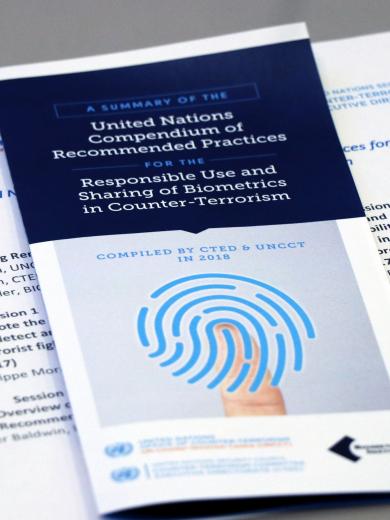 The OSCE, the world's largest regional security organization, has teamed up with the Biometrics Institute, an independent international forum founded in 2001 to promote the responsible and ethical use of biometrics, to assist participating States in implementing UNSCR 2396. In April 2019 the two organizations collaborated to hold the ID@Borders and Future of Travel Conference, which the Biometrics Institute organizes every year, jointly at the OSCE Hofburg Conference Centre in Vienna.
Welcome to Security Community
Security Community is the OSCE's online space for expert analysis and personal perspectives on security issues.
The views expressed in the articles are those of the authors and do not necessarily reflect the official position of the OSCE and its participating States.