Security Community Online
Featured:
Turkey's Chairmanship of Forum for Security Co-operation: Interview with Turkish Deputy Foreign Minister Sedat Önal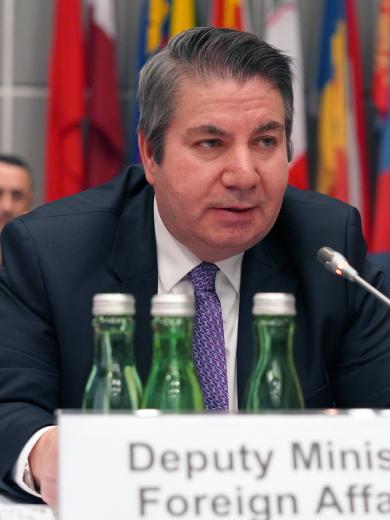 Effective multilateralism should be a guiding principle of the OSCE's work, in particular of the FSC.
Welcome to Security Community
Security Community is the OSCE's online space for expert analysis and personal perspectives on security issues.
The views expressed in the articles are those of the authors and do not necessarily reflect the official position of the OSCE and its participating States.