Review of the legislative and institutional framework in combating corruption in the Kyrgyz Republic (ky)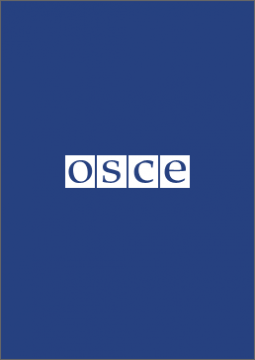 Edited by Kuban Omuraliev. Published with the support of the OSCE Centre in Bishkek.
Европадагы Коопсуздук жана Кызматташтык Уюму (ЕККУ) түздөнтүз документтин автору болуп саналган учурдан сырткары, ушул документте көрсөтүлгөн көз караштар, ой пикирлер, жыйынтыктоолор жана башка маалыматтар сөзсүз түрдө ЕККУнун пикирин чагылдырбайт.