Publishing date:
15 aprile 2010
Content type:
Documento conferenza / riunione
Publisher:
Organization for Security and Co-operation in Europe
Decision No. 935 on the extension of the appointment of the External Auditor. Recent developments in Kyrgyzstan and activities of the Special Envoy of the CiO to Kyrgyzstan. Geneva International Discussions, held in Geneva, Switzerland, on 30 March 2010.
Publishing date:
7 maggio 2009
Content type:
Dichiarazione / Discorso
Publisher:
Organization for Security and Co-operation in Europe
Agenda and Organizational Modalities, Annual Security Review Conference Vienna, 23 and 24 June 2009
Publishing date:
7 dicembre 2004
Content type:
Decisione / Dichiarazione
Publisher:
Organization for Security and Co-operation in Europe
OSCE Principles for Export Controls of Man-Portable Air Defence Systems (MANPADS)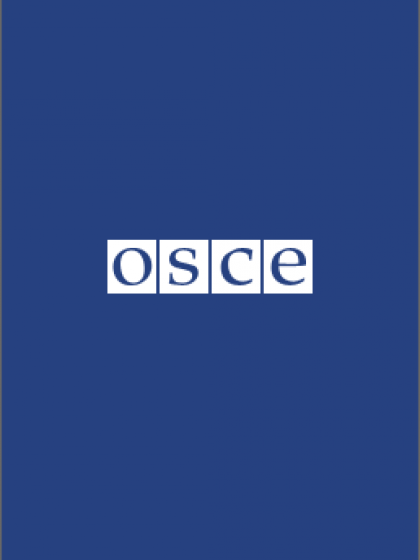 Publishing date:
6 dicembre 2007
Content type:
Decisione / Dichiarazione
Publisher:
Organization for Security and Co-operation in Europe
15a riunione del Consiglio dei ministri, Madrid, 29 – 30 novembre 2007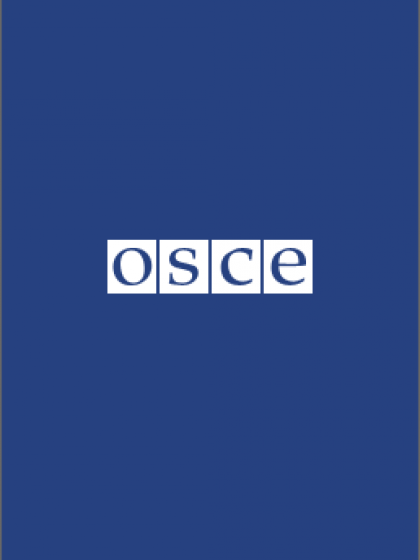 Publishing date:
3 dicembre 2007
Content type:
Decisione / Dichiarazione
Publisher:
Organization for Security and Co-operation in Europe
15a riunione del Consiglio dei ministri, Madrid, 29 – 30 novembre 2007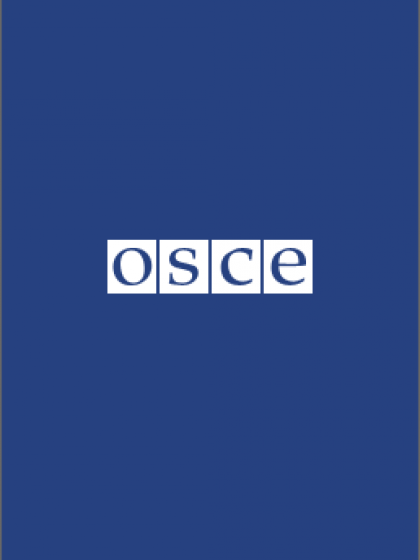 Publishing date:
3 dicembre 2007
Content type:
Decisione / Dichiarazione
Publisher:
Organization for Security and Co-operation in Europe
15a riunione del Consiglio dei ministri, Madrid, 29 – 30 novembre 2007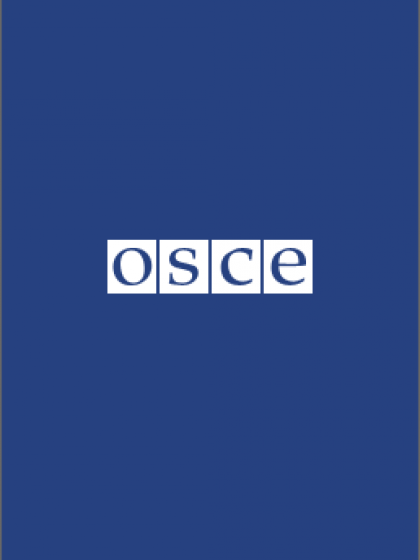 Publishing date:
2 dicembre 2003
Content type:
Decisione / Dichiarazione
Publisher:
Organization for Security and Co-operation in Europe
Decision taken at the Maastricht Ministerial Council Meeting, 2 December 2003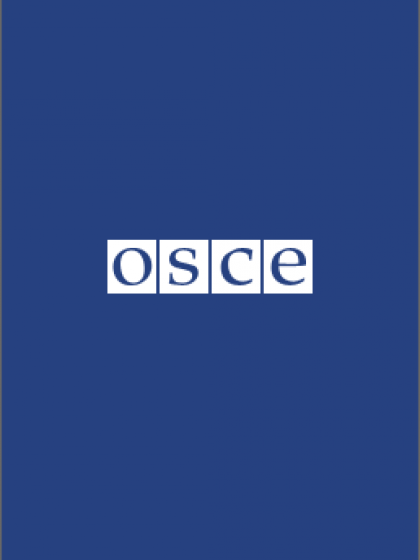 Publishing date:
3 dicembre 2007
Content type:
Dichiarazione / Discorso
Publisher:
Organization for Security and Co-operation in Europe
Final Documents, 15th OSCE Ministerial Council, Madrid, 29 and 30 November 2007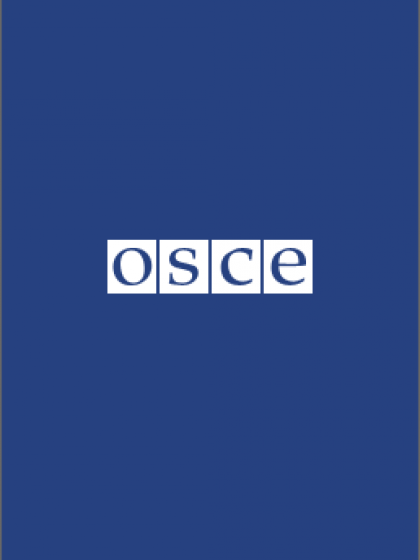 Publishing date:
6 dicembre 2006
Content type:
Decisione / Dichiarazione
Publisher:
Organization for Security and Co-operation in Europe
14a riunione del Consiglio dei ministri, Bruxelles, 4 – 5 dicembre 2006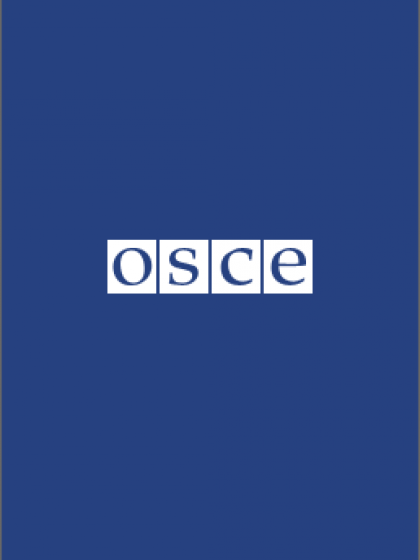 Publishing date:
6 dicembre 2006
Content type:
Decisione / Dichiarazione
Publisher:
Organization for Security and Co-operation in Europe