Publishing date:
25 März 2010
Content type:
Konferenz- / Sitzungsunterlagen
Publisher:
Organization for Security and Co-operation in Europe
Report by the Director of the Office for Democratic Institutions and Human Rights (ODIHR), Ambassador Janez Lenarcic. Report by the Head of the OSCE Mission to Montenegro, Ambassador Paraschiva Badescu. World Water Day on 22 March 2010.
Publishing date:
25 März 2010
Content type:
Stellungnahme / Rede
Publisher:
Organization for Security and Co-operation in Europe
Publishing date:
9 Juli 2009
Content type:
Stellungnahme / Rede
Publisher:
Organization for Security and Co-operation in Europe
Publishing date:
5 Dezember 2008
Content type:
Beschluss / Erklärung
Publisher:
Organization for Security and Co-operation in Europe
Publishing date:
13 November 2008
Content type:
Stellungnahme / Rede
Publisher:
Organization for Security and Co-operation in Europe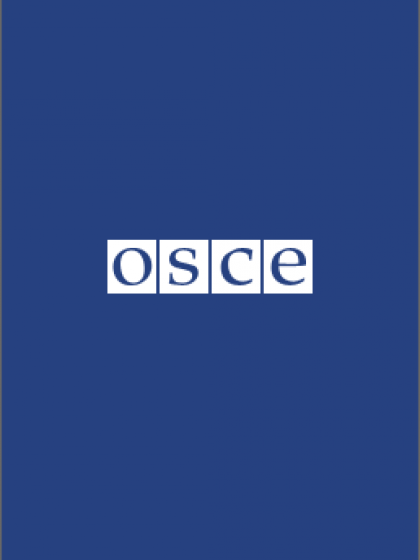 Publishing date:
5 Dezember 2006
Content type:
Beschluss / Erklärung
Publisher:
Organization for Security and Co-operation in Europe
14 Treffen des Ministerrats, Brüssel, 4 – 5 Dezember 2006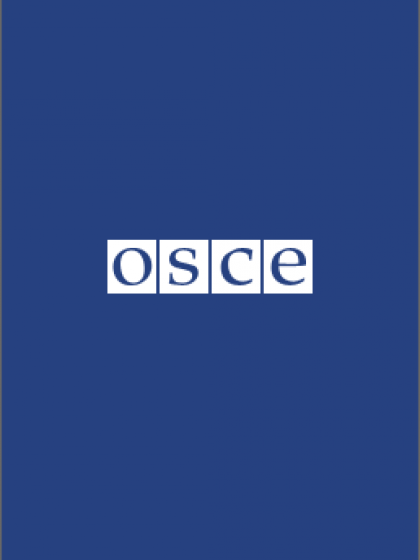 Publishing date:
5 Dezember 2006
Content type:
Beschluss / Erklärung
Publisher:
Organization for Security and Co-operation in Europe
14 Treffen des Ministerrats, Brüssel, 4 – 5 Dezember 2006
Publishing date:
28 März 2007
Content type:
Beschluss / Erklärung
Publisher:
Organization for Security and Co-operation in Europe
FSC contribution to the 2007 Annual Security Review Conference
Publishing date:
21 Februar 2007
Content type:
Beschluss / Erklärung
Publisher:
Organization for Security and Co-operation in Europe
Agenda, Timetable and Organizational modalities for the Special FSC Meeting on Combating the Illicit Trafficking of Small Arms and Light Weapons by air
Publishing date:
21 Juni 2006
Content type:
Beschluss / Erklärung
Publisher:
Organization for Security and Co-operation in Europe